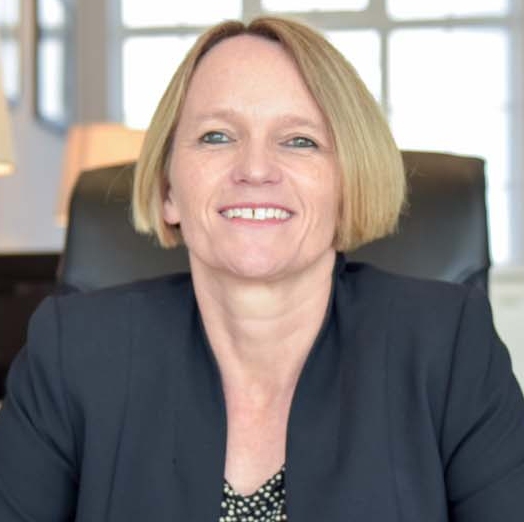 01903 770055
I handle the administration and accounts side of the business and it's a very busy and varied role. I also sometimes help out with some lettings management.

I've been married to Shaun for 30 years and we have a son together who works for Rolls Royce in Goodwood.

For me working within a family business means everything matters that little bit more. We all go that extra yard to ensure people feel totally happy with our service.

My role requires me to be thorough and reliable and my biggest challenge is that there's often not enough hours in the day.

But the variety and working with a closely knit team is really enjoyable and often a lot of fun.

I'm a real animal lover and one of my most memorable moments working here was when a chap ran into the office asking if anyone knew the owner of a car where a dog had been left inside.

It was a sweltering day and the man had quite rightly recognised the danger the dog was in.

I went outside and took the agitated dog out of the car (which thankfully was unlocked) and gave him a drink and reassurance until his owner turned up.

That incident sums up what we try to achieve at Cooper Adams by delivering calm, caring and results driven service.

Nicola's Top Property Tip - Declutter, declutter, declutter. Your home will look more spacious, clean and attractive to viewers.