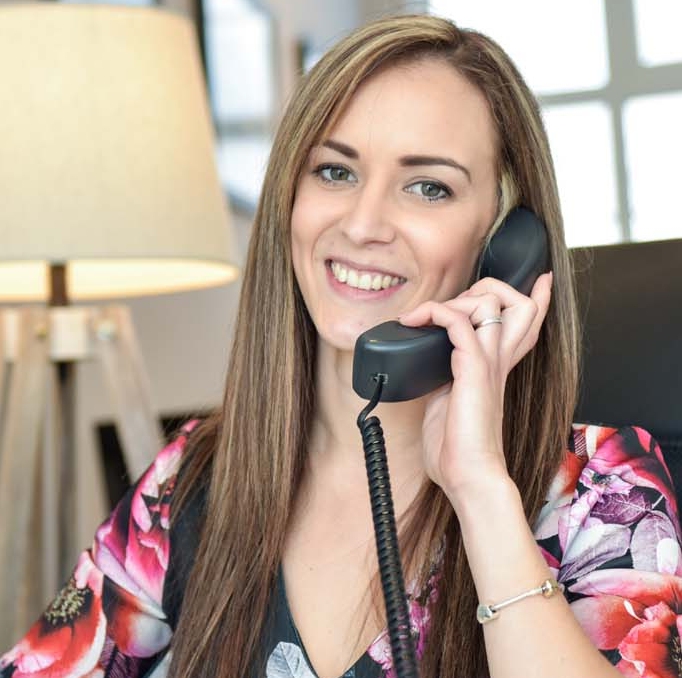 01903 859797
I joined the Cooper Adams family from a corporate agency in 2016. I live locally in Angmering and love the village.

I love the different, more bespoke and personal approach which Shaun and the rest of the team have to helping clients. It compares favourably to the fiercely driven target culture which I experienced before.

This approach makes it possible to look after clients properly and spend time on every aspect of their sale or let. And that's something I love.

I'd like to think I'm approachable, very chatty, open and honest.

I'm naturally enthusiastic and that can sometimes get the better of me. Just like when I was a little girl and I watched a movie called The Mighty Ducks about ice hockey.

I was adamant I was going to play ice hockey. I even got my parents to stump up for ice skating lessons before realising (pretty quickly) that ice hockey was a VERY rough sport for a little girl (or boy) and perhaps not for me.

I've lived locally for more than 16 years and when I'm not working there's nothing I enjoy more than walking my rapidly growing puppy Brooke with my partner.

I can often be found on Sundays volunteering at a dog's' sanctuary walking rescue dogs that are waiting to be find a new, loving home.

Debi's Top Property Tip: When your property is up for sale you have to keep on top of the little daily chores you might sometimes let slip. The property will benefit from being as presentable as possible. This includes those little jobs like making the beds, not leaving piles of washing up in the sink tidily putting away toys, the laundry and other daily items.
What I love about Angmering: I love Angmering as there is lots going on and it is easy to get to everything you need. I am particularly fond of the Angmering family centre as I use that regularly with my son.
---