Property Management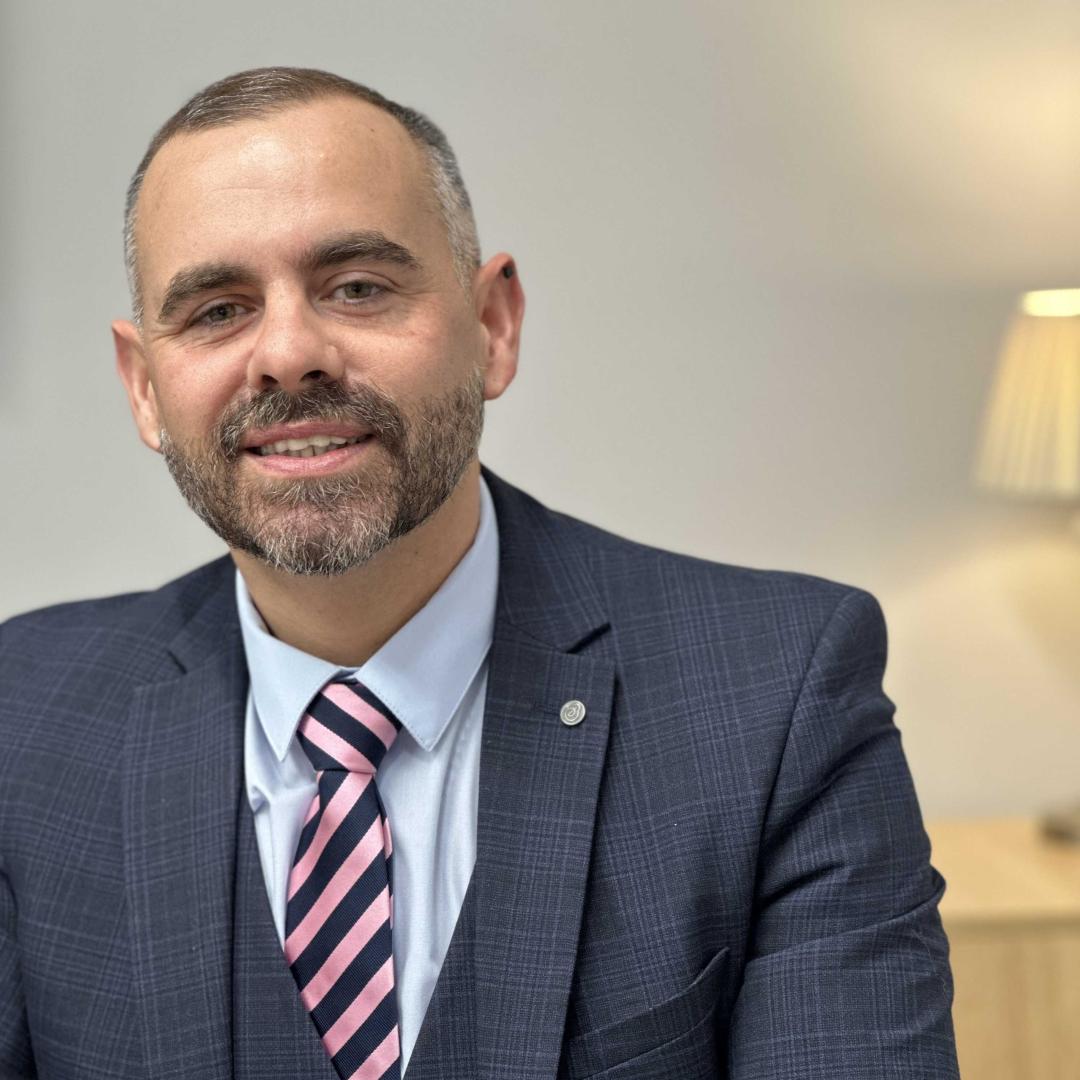 By
Sam Dunnings
SUBSCRIBE TO NEWSLETTER
Property Management
When you choose Property Management, you choose peace of mind that your property and Residents will be taken care of round the clock.
We deal with all repairs, emergencies and problems. You'll never have to worry about a midnight emergency or call on your holidays again!
We will get to know your property and preferences.
Included in our Property Management service:
We'll manage all of your property maintenance.
And we'll make sure that you have the best options to choose from. Our selected tradespeople are always on hand to promptly provide you with a quality service.
We'll arrange your repairs.
And we'll provide you with quotes where appropriate, so you have options.
We'll conduct mid-term and annual inspections.
We do this to ensure that your property stays in tip-top shape, and so we catch anything that might need to be addressed early.
Allow us to handle prompt payment of your invoices.
We'll handle the payment of invoices like Service Charges so that you don't need to worry about the hassle.
We'll keep your property fully compliant.
Government regulations are always changing, and these days it seems to happen more and more frequently. We'll automatically keep your EPCs, Gas Safety Certificates, EICRs, and any assessments up to date so that you never need to worry if your property is compliant.
Leave communication to us.
We'll deal with all communications with your residents when it comes time to return their deposit.
Included for all Managed and Non-Managed Properties:
We'll collect your rent.
And we'll promptly chase any rent arrears that occur. We work hard to keep your residents in good standing. We'll also report to you on a regular basis to make sure you're always in the loop.
We'll handle the utilities.
We connect your residents a convenient, easy-to-use home set up service called Just Move In. It makes the whole process a breeze to get through and also helps new residents find the most affordable rates!
We'll arrange inventory checks at the beginning and end of each tenancy.
You can trust us to make sure that transitions between tenancies run smoothly.