Client Money Protection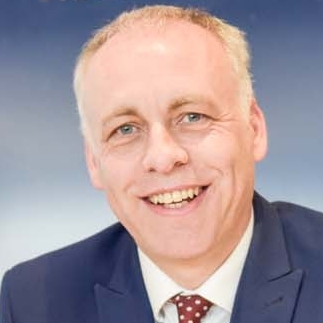 By
Shaun Adams
SUBSCRIBE TO NEWSLETTER
Client Money Protection (CMP)
Your money is in safe hands when letting through Cooper Adams, as we are a member of Propertymark meaning our landlords' and tenants' money is protected through Client Money Protection (CMP).
What is Client Money Protection (CMP)?
The Client Money Protection (CMP) Scheme provides compensation for landlords and tenants when agents misuse or misappropriate their rent, security deposit or any other client funds.
Should this happen and a landlord is using a letting agent who is registered with propertymark, the landlord can make a claim and Propertymark will arrange a reimbursement*.
Every year, unprotected landlords and tenants lose money when their funds are misappropriated.
Propertymark Conduct and Membership Rules, https://www.propertymark.co.uk/media/1045366/conduct-and-membership-rules.pdf