Your West Sussex Summer Survival Guide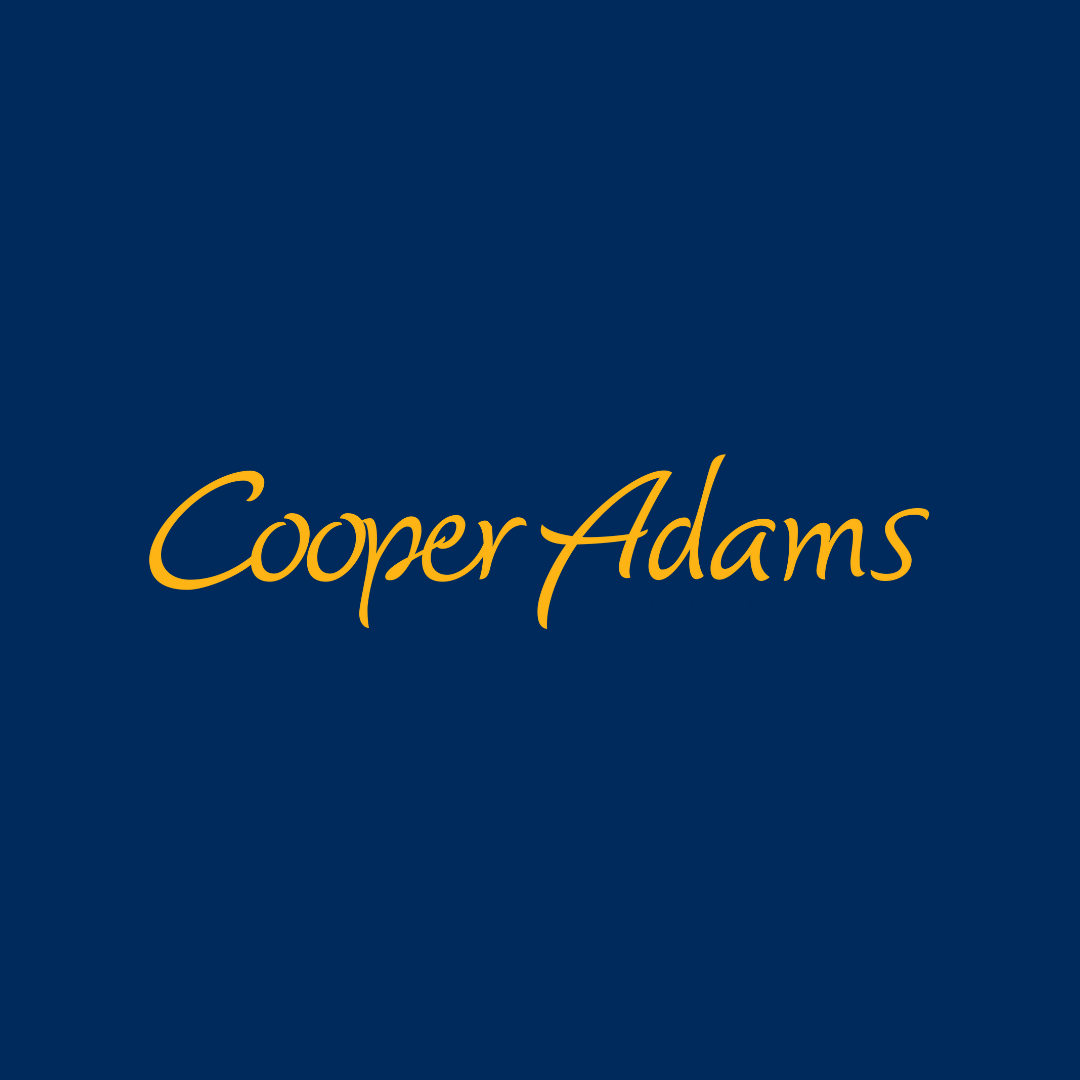 By
The Cooper Adams Team
Subscribe to newsletter
Congratulations! You've made it this far through the summer holidays but now you're running out of inspiration and ideas about what to do between now and the end of the summer break. We've got you covered!
Contrary to the popular belief held by many non-Brits, we do in fact have a spectacular setting for summer, and there truly is nothing better than a sunny British summer time on the West Sussex coast. Rustington and of course the famous West Wittering beach offer exceptional settings for a summer beach day with a host of activities and watersports such as paddle boarding and kite surfing.
A quick Google search asking what to do this summer in West Sussex will promptly reveal a number of treasures - a visit to Arundel Castle, the Weald and Downland Living Museum and the notorious Worthing Summer Seafront Festival from Saturday, July 22, to Sunday, July 30 to name a few. 
There is something for everyone across the local towns and villages, so it's no wonder that we are experiencing a positively buoyant market, particularly driven by out of area buyers who are looking to invest in property and even completely relocate to the serenity of West Sussex.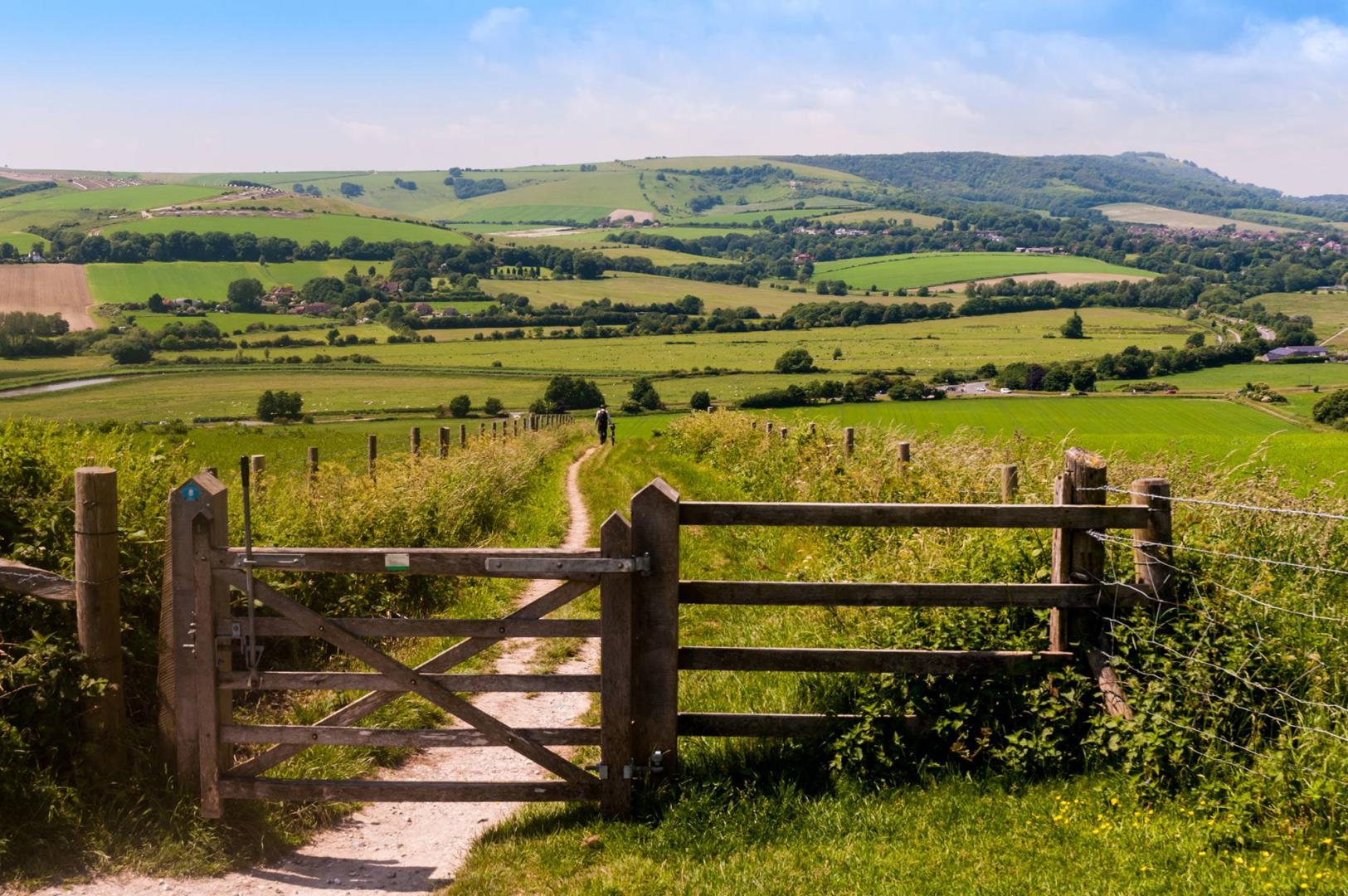 Not only does Rustington boast a fabulous beach with a host of fabulous eateries, the Mewsbrooke Park is well worth a visit when travelling to Rustington. It houses the Littlehampton Sports and Swimming Centre, as well as a fabulous adventure playground and miniature railway that runs between the park and Norfolk Gardens.
Littlehampton, one of the larger towns in West Sussex has a number of noteworthy events to consider this summer. The very popular 'Screen On The Green' returns on 19th August for its 9th instalment, this time showing Roald Dahl's Matilda the Musical from 7pm - 11pm. Alternatively, a free daytime trip idea for the family could be the 'Love Local Arts - Sustainability Day' which is a project delivered by Littlehampton Town Council, supported by Arun District Council, designed to educate about the environment. Hosted in the museum from 9am - 4.30pm, there will be local sustainable stalls and charities, Punch and Judy performances, a silent disco, art workshop and a performance piece by 'Devious Dolphins'.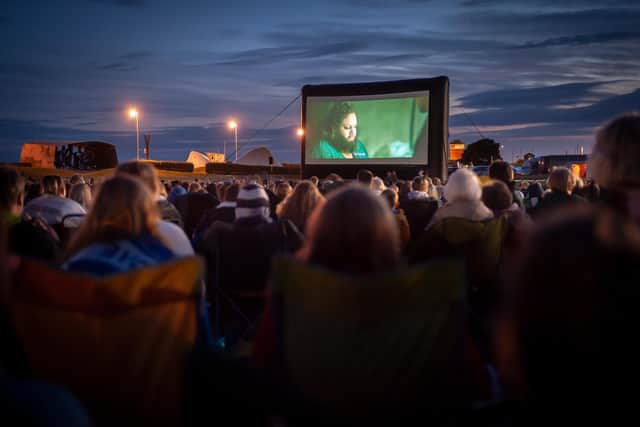 East Preston is a hubbub of fabulous family workshops and holiday clubs - a great place to visit and keep an eye on what's going on is linked here. It's worth noting for next year the dates for the East Preston Festival as it's not to be missed! A brilliant trip to experience the true meaning of community spirit!
If you're a fan of smaller scale settings and local community gatherings, Angmering is the ideal spot for a fun family day out. Angmering is not only a picturesque location with a first class gastropub - The Lamb at Angmering; the Out of Bounds trampoline park, Highdown Gardens and the Angmering Motorsports Centre are among our favourite places to visit.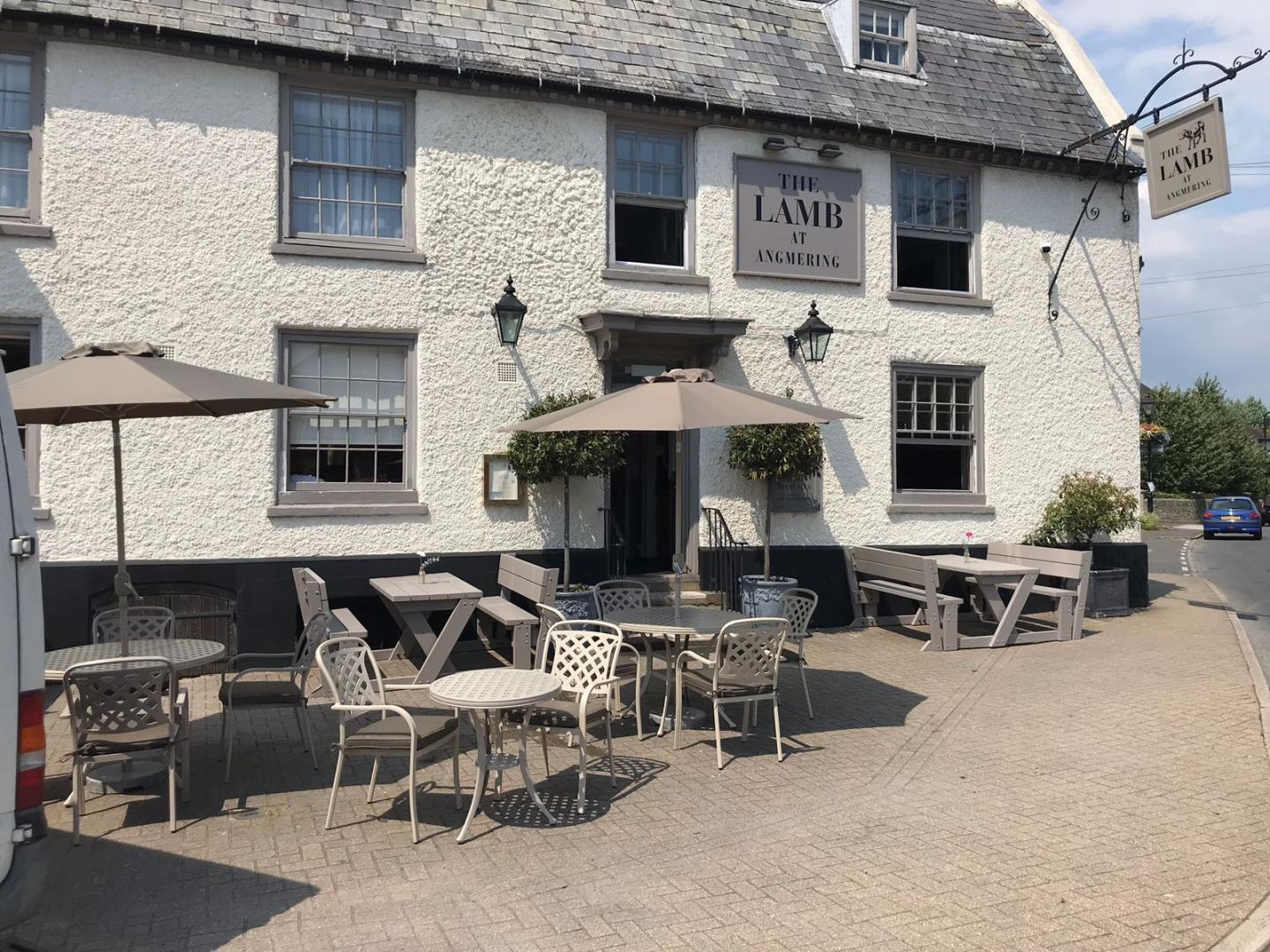 Whatever you end up doing this summer, we hope you are able to explore and enjoy some of the wonders that West Sussex has to offer!
Are you interested in moving to the south coast? Register with Cooper Adams today