Winter tips for selling or letting your home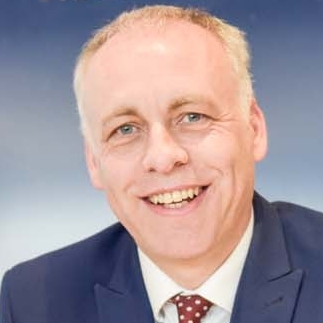 By
Shaun Adams
Subscribe to newsletter
Winter can be the best time to sell, there may be less on the market – so less competition. Viewers are more serious in the winter braving the elements to view your home.
Our tips on selling your home in the winter
Tidy the entrance of your property, clear away all leaves and scrape away any snow and ice.
Winter pansies in pots can also brighten up the front of your property.
Make sure any photos are done without Christmas decorations and on a sunny day.
Make your home nice and cosy with the heating on and if you have one a lovely lit fire.
Put all the lights and lamps on but not too bright – for the cosy effect.
Maybe light some subtle scented candles.
Dry any window panes if there is condensation.
And lastly soft background music can make the viewers feel relaxed.
If you need to sell or let and want advice tailored for your property call us
(Candles photograph by Shaun Adams)