Winners Best in Lettings & Management - West Sussex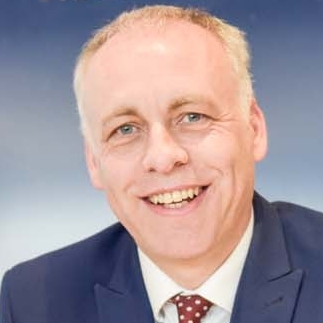 By
Shaun Adams
Subscribe to newsletter
We are delighted to announce that we have been named Best in Lettings & Management – West Sussex in BUILD'S Real Estate & Property Awards 2015.
How are winners chosen?
BUILD say "As with every one of our awards, the 2015 Real Estate & Property Awards are given solely on merit; once the shortlist has been created, entrants' details are passed to our researchers for further rigorous and in-depth investigation, after which our awards panel will make a decision on who are the most deserving of this year's nominees."
Who is recognised by these awards?
These awards recognise outstanding professionals, organisations and achievements within worldwide real estate and property sectors. The decisions regarding our winners are based purely on merit and we leave no stone unturned when looking into all aspects of every nomination, from firm or employee performance over the past 12 months, to client testimonials and past achievements within the sector.