Why buying a bigger home could be better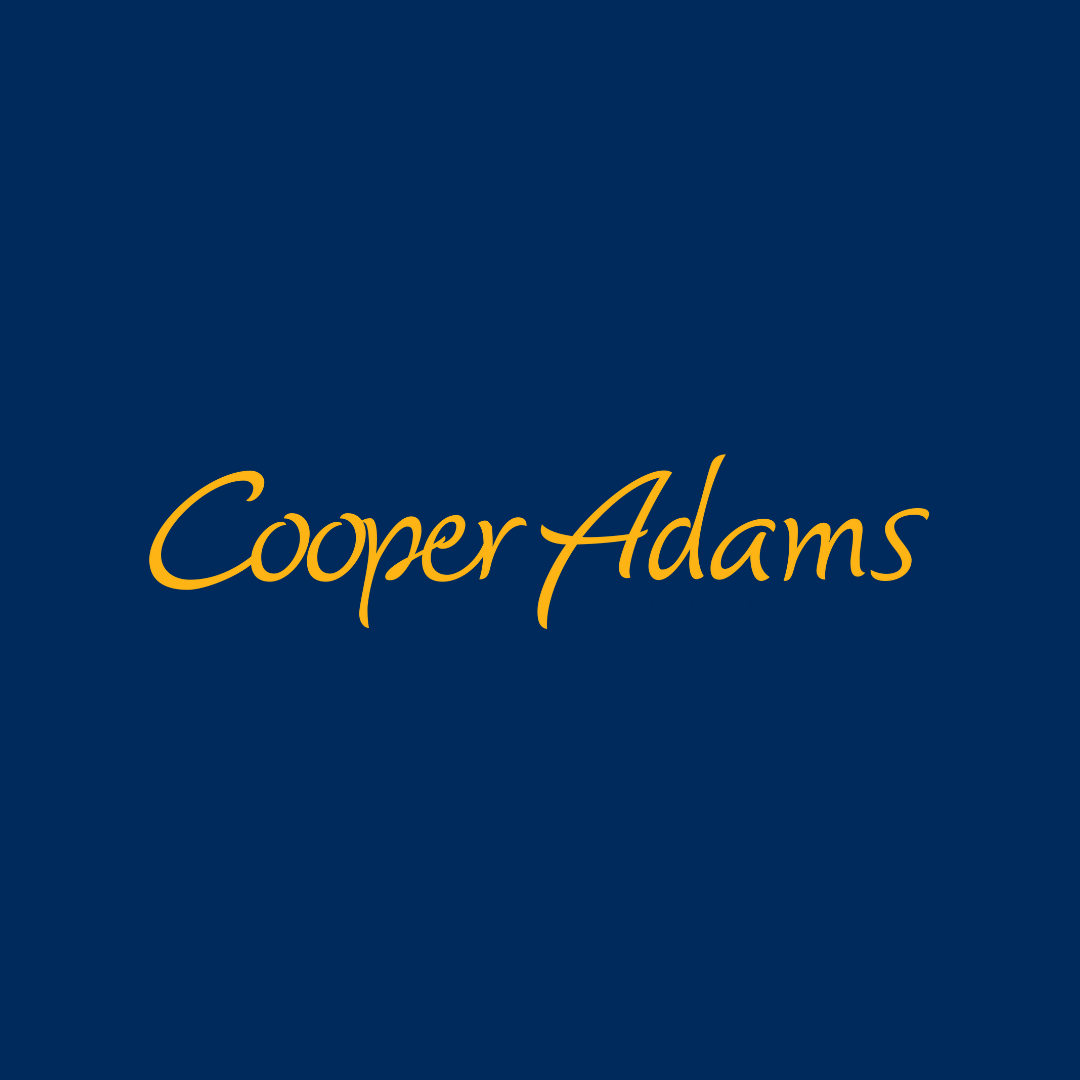 By
The Cooper Adams Team
Subscribe to newsletter
Perhaps you need more space for your dogs, horses, or hobbies, and you want a house in the country. It could be that you are moving to the suburbs or need more space for your growing family.
Whatever your reasons for buying a bigger property, now could be a good time to take the plunge so you can upgrade your home and enhance the quality of your life.
You could get more house for the same money

If you decide to move from an urban area, like Brighton or Hove, to a more rural location, like Angmering, East Preston or Rustington, then you may be able to get the house you have always wanted for the same price as your current home. At the very least, your money should go further.
You could get a bigger discount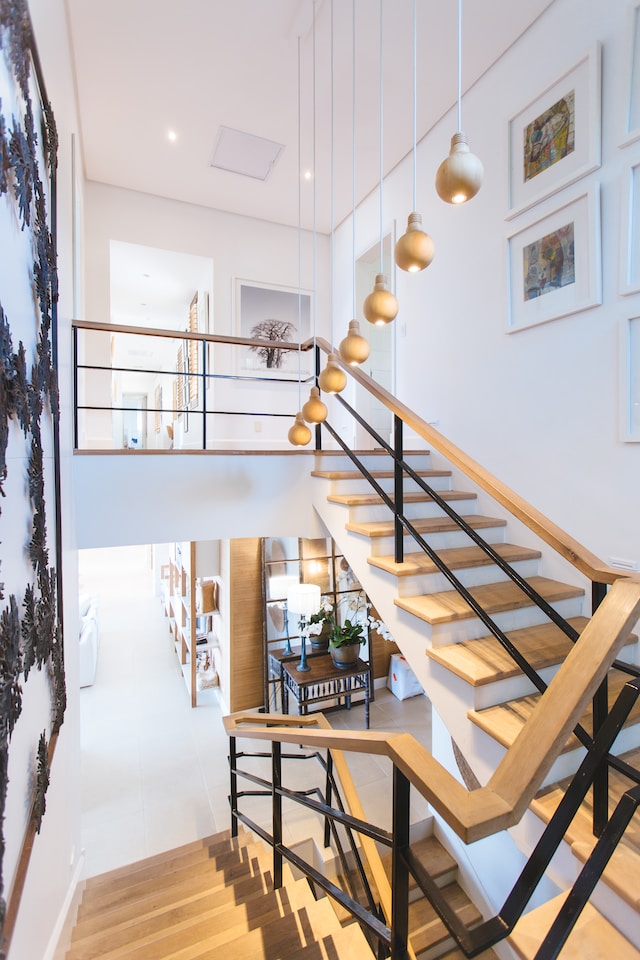 Demand for bigger homes in May 2023 was 1% lower than it was in 2019, compared with first-time buyer homes at 6%, and homes that fall between these sectors at 3% above 2019 levels.
Larger homes have always had greater scope for bigger discounts on asking prices. But right now, with the market favouring smaller homes and larger homes selling a little more slowly, you may have quite a lot more haggling power when it's time for you and your agent to make an offer below the asking price.
Larger homes can be very energy efficient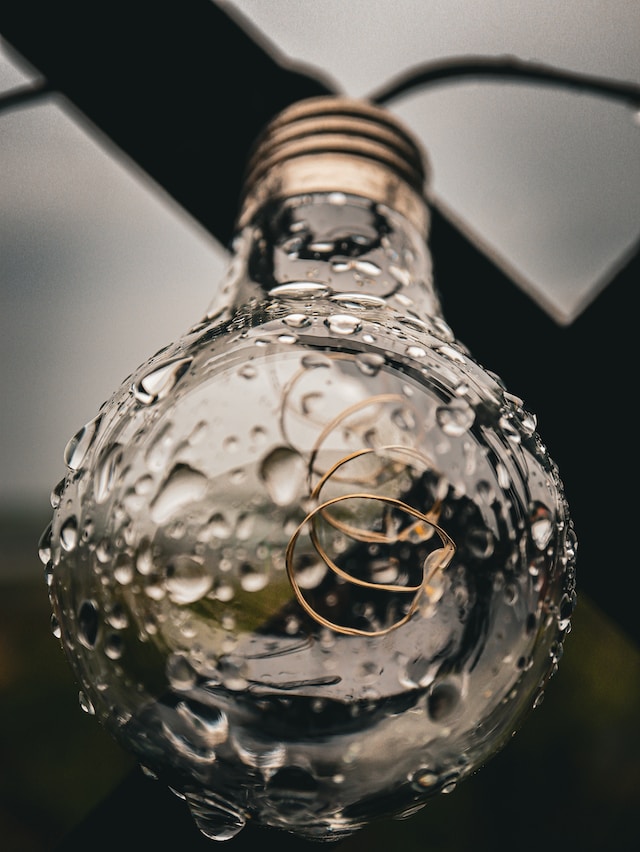 Modern homes have become so much more energy efficient. With better insulation and the potential to create self-sufficient energy sources, you no longer have to dread monthly bills. So, running a bigger home is not as expensive as in years past.
Bigger rooms and more of them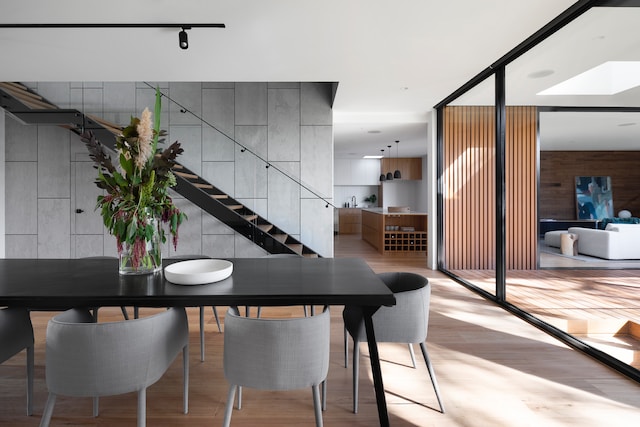 You will have more space for friends and family to stay over. You could get a lodger to provide another stream of income or if you need extra space for new additions to the family. Maybe you want a gym or a hobby room or are looking to create the perfect work-from-home space with an awesome view.
A beautiful garden with more potential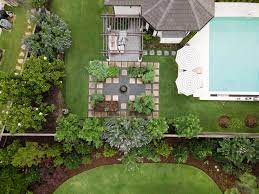 Larger homes tend to have larger plots, so you can have the garden you have always wanted; and this is where your only limitation will be your imagination. Inspiration is everywhere, and there is so much more you can do with more space. From creating great outdoor spaces and dining areas, to tropical gardens.
Larger entertaining spaces
When it comes to those special times of the year—indoor and outdoor parties—the options larger homes offer are endless. You may want to create a games room, a bar, or an awesome indoor entertaining area that effortlessly flows to a magical outdoor area.
The garage or workshop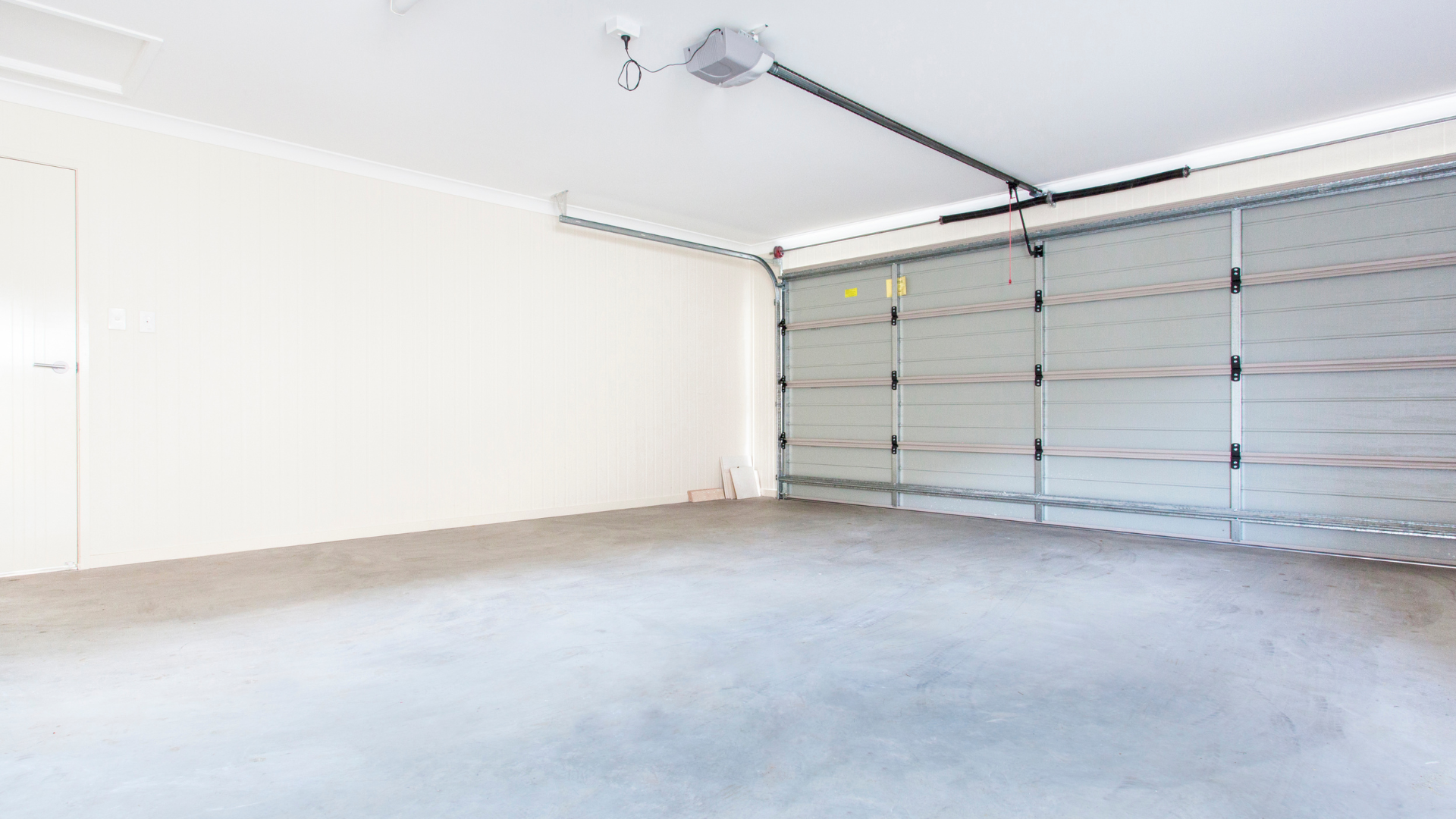 If working from home involves more than a computer screen and a phone and you need a workshop or a garage for your classic car or hobbies, then your budget could allow you to enjoy more scope for outdoor buildings.
Create multiple dwelling places
Bigger properties can easily be divided up into smaller properties. Whether you are creating a space for a teenager or an elderly relative. Perhaps you are interested in letting a room or creating flats for a buy-to-let business.
Cooper Adams has an array of larger properties on the market for sale. Check out our properties for sale.