Why Boxing Day is Brilliant for Savvy Home Sellers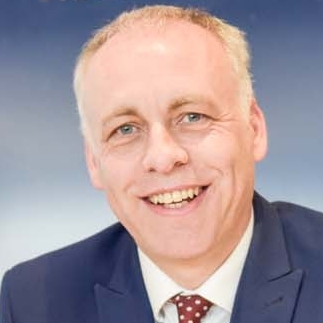 By
Shaun Adams
Subscribe to newsletter
In this two-minute read, we unwrap the staggering statistics and reasons which make Boxing Day more than just a time for food, family and friends.
Picture the scene -It's the afternoon after the night before. It's Boxing Day.
The presents are all open, the wrapping all recycled, visitors entertained and time for a bit of festive telly. Or is it?
December 26 is traditionally a time when people relax and breathe a little easier knowing that Christmas Day has passed.
And while people would often use the day off as chance to lounge around watching Only Fools and Horses repeats or the original Wizard of Oz for the 48th time, the digital age sees us doing different things.
A lot of people will be sitting on their sofas, spending their downtime searching for things on their smartphones and tablets.
And according to statistics from property portal Rightmove more than 25,147,701 pages featuring homes were visited on their site during last year's Boxing Day.
That's a staggering amount with high visitor numbers being reported by all the property portals, making it the busiest day of the year for people looking for new places to call home.
But what causes the Big Boxing Day Bounce of visitors onto these sites?
Well, the festive 'free-time' is a period when many people realise a few things that the busyness of daily life masks.
Such as:
Their home is too small to entertain visitors comfortably.
Or too big as the kids have flown the nest and the available space seems wasted.
Or that they're too far away from loved ones (or too close in some cases).
These thoughts and emotions drive the Big Boxing Day Bounce, and that's why putting your property on the market before the Christmas break is a very smart move.
Especially when you time your marketing to start online on Boxing Day.
This savvy sales approach means you do not need to be disturbed during the holidays but WILL benefit from your home being seen by the biggest possible buying audience.
Contact us on 01903 770055 or get in touch via property@cooper-adams.com if you want to find out more about catching the Big Boxing Day Bounce.
Remember folks sharing is caring, so if you found this article interesting please share it on social media and tag a friend or forward it to them.
Thanks for reading.