What's your home worth?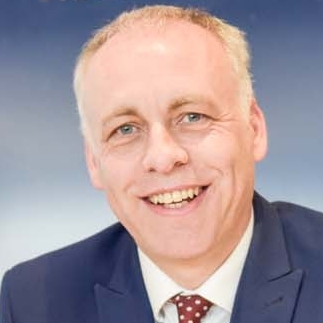 By
Shaun Adams
Subscribe to newsletter
What's the current value of your home?
We offer FREE valuations even if you are not thinking of moving and just curious on the value we can pop round (it only takes 10 minutes of your time).
Thinking of improving and need to know the best return on investment? We can discuss this when we pop round.
Some of our clients get a free valuation every couple of years for tax reasons – we don't mind, it is a service we provide.
Please contact us to book a time – there is no obligation and absolutely no strings attached.