What should you consider when choosing an estate agent?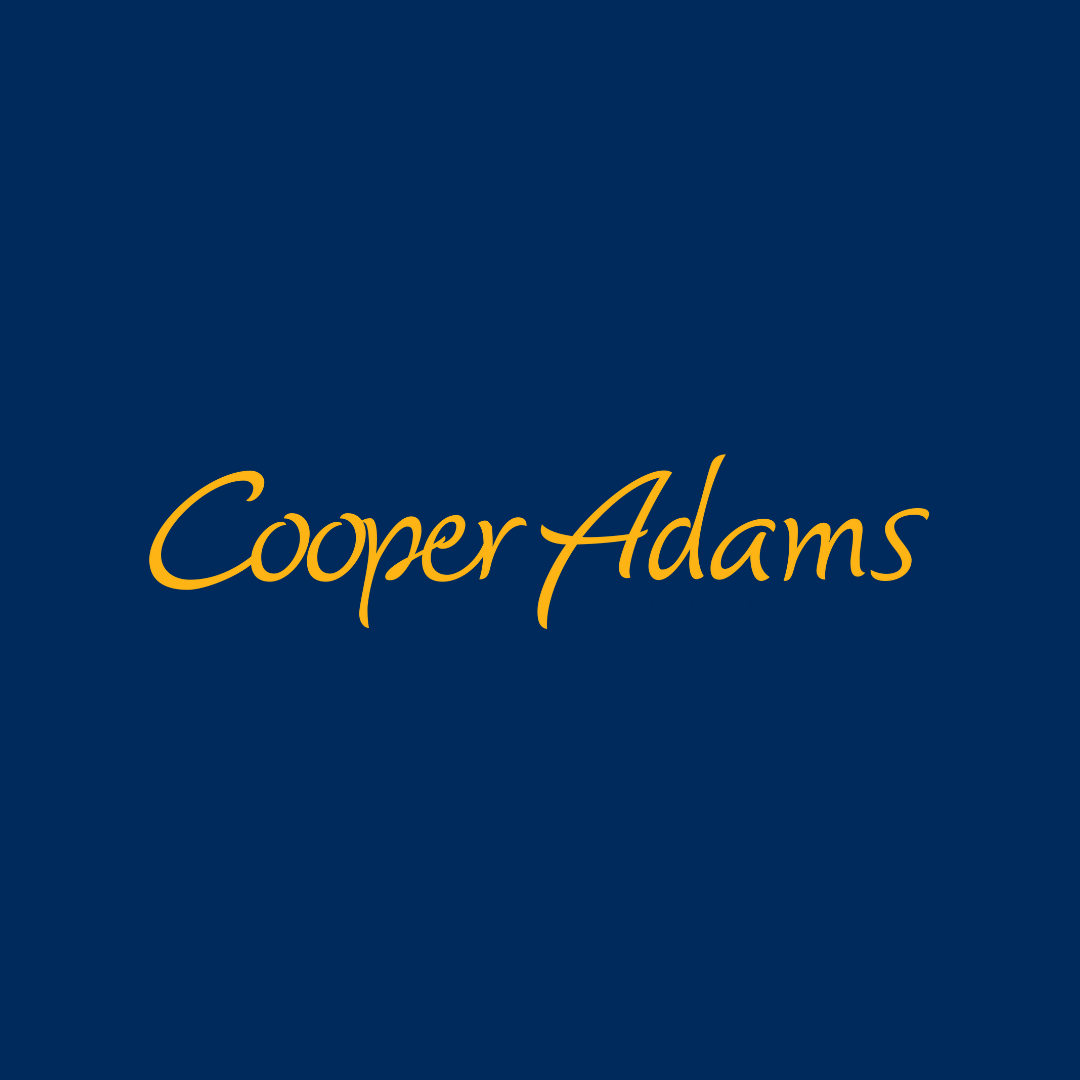 By
The Cooper Adams Team
Subscribe to newsletter
Choosing the right estate agent is the most important decision you will make when selling your property. The estate agent you choose will affect how long it takes to sell your property, how much your property will sell for and how smoothly the sale goes.
Valuations

Watch out for estate agents who give inflated valuations because they want you to instruct them. Overpriced properties often take longer to sell and the price nearly always has to be dropped before serious buyers will become interested.

Valuing a home is a real skill that good estate agents hone over a number of years. They need to assess the value of your property based on its location, condition, the current economic and market conditions, buyer demand and any unique features that may increase or decrease the value.
Marketing

Proactive agents don't just advertise on Rightmove. They maintain an up to date database of clients who are actively looking to purchase properties and will know the position they are in to proceed. They engage with potential clients through social media and utilise a mixture of traditional marketing (local property magazines, window displays etc.) with modern online marketing across a variety of platforms.
Handling Offers

Good estate agents will take time to ensure that they are aware of the financial position of your potential buyers. They will find out things such as have they been pre-approved for a mortgage? Do they have a property to sell and if so what stage are they at with that? If their property is under offer are they in a chain? Are they keen enough about your property to be flexible with exchange and completion dates?

Great estate agents will then be able to advise you as to whether it would be wise to accept an offer or whether there may be other offers that are better due to the buyer's ability to proceed with the purchase.
Progressing the sale

Once an offer has been accepted many estate agents will pass responsibility for dealing with the sale onto the solicitors. However, this can lead to delays, communication problems and frustration.

Proactive estate agents, like myself, will help to push through the sale as soon as possible by liaising with the buyers, sellers and their solicitors to ensure that you are able to move into your new home as quickly and as hassle-free as possible.
If you are considering putting your property on the market give us a call on 01903 770055 to find out why we think we are the best choice to sell your property.