What is a Ground Rent?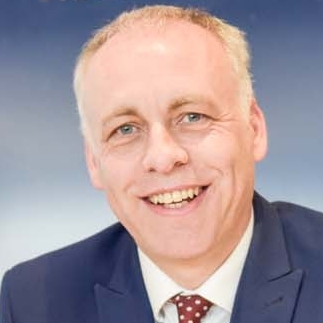 By
Shaun Adams
Subscribe to newsletter
A Ground Rent is the annual sum of money paid by the leaseholder to the landlord after the leaseholder has been granted a lease allowing possession of a physical space in the landlord's building.
In layman's term the physical space would normally be a flat in a residential building and the lease a one inch thick legal document signed by both landlord and lessee.
You are in effect paying a small yearly rent for your building on someone's land. Some freeholders do not collect the payment and if you are asked to pay back payments the maximum by law is the last six years.
The lease which is normally for 99 or 125 years outlines the obligations for both parties and will usually state the price originally paid for the flat.
The lessee will be legally obliged to pay the ground rent strictly in accordance with the terms of the lease.
The amount of Ground Rent due can vary in each property. For example a 2 bedroom flat held on a 99 year lease granted in 1962 may have a ground rent due of only £10 per annum paid annually in arrears. However, a 2 bedroom flat held on a 99 year lease granted in 2003 could easily have a ground rent of £200 per annum paid annually in advance.
On a newly built block of flats the developer will decide what annual ground rent to impose on each flat together with an asking price.
All flat buyers would therefore be well advised to take detailed legal advice on their leasehold obligations before purchasing a flat in a residential development.
Information courtesy of sinclairproperty.co.uk