We now advertise all our properties on propertylive.co.uk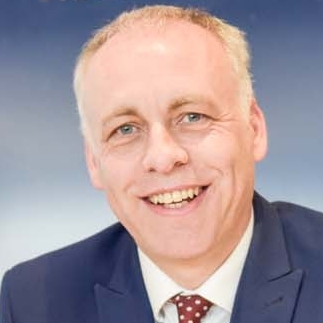 By
Shaun Adams
SUBSCRIBE TO NEWSLETTER
The only property search site that's regulated, protected and run by a professional body of fully accredited agents.
Over 13,000 local estate agents and letting agents, are here to give you the most amazing choice of properties available on the market today.
Each of our members belongs to one or more of the following associations, all of which are under the umbrella of the NFOPP. NAEA – National Association of Estate Agents; ARLA – Association of Residential Letting Agents; NAVA – National Association of Valuers and Auctioneers; ICBA – Institution of Commercial & Business Agents Members have joined their respective associations to demonstrate their commitment to professional standards in the property industry to which they can be held accountable. They have to adhere to the Rules of Conduct and Codes of Practice.
As bare minimum members have to satisfy the following criteria. Qualifications Those who join must obtain a nationally recognised qualification relevant to their profession as a minimum entry criteria.
Professional indemnity insurance Members must carry Professional Indemnity Insurance Client money protection Members holding client accounts (e.g. for holding landlords' rent) must be part of a client money protection scheme insuring that clients' money is secure. Accountants' report All members holding client accounts must provide an annual report from an accountant showing that the client account is run in a proper fashion, ring fenced from all other business activity. Continuing professional development New members must complete CPD as part of their commitment to maintaining ongoing professional standards Complaints NFOPP runs a rigorous complaints procedure that can lead to strong sanctions against any member found to have failed to adhere to our high standards.
For further information, including should you need to raise a complaint, please see the individual websites of NAEA, ARLA, ICBA or NAVA.