Top insiders house cleaning tips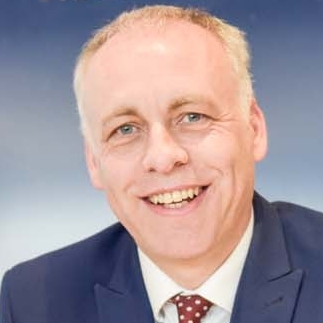 By
Shaun Adams
SUBSCRIBE TO NEWSLETTER
There's nothing quite like arriving at your new property with a spring in your step only to open up the door and find a real mess before you. Fortunately most home sellers (such as yourself, given that you're reading this) tackle the cleaning for their buyers to arrive to a home ready to move straight into. That said, this task is far from an enjoyable one, so make your life that little bit easier by following these tips.
Don't (however tempting) leave cleaning until the last minute.
Have a clear out and make the cleaning easier.
Put together a cleaning kit (including dusters, wipes, a mop, bin bags, polish, air freshener, anti-bacterial spray and stain remover) and pop them all in a cleaning caddy for moving your (many) cleaning products from room to room.
Rope in your family and friends and tackle a room each.
Limit the use of rooms where you can so that you can clean rooms one-by-one.
Once you're all done ventilate your home by opening all of the windows, being sure to also have adequate air flow when using all of those cleaning products and their many chemicals.
Consider hiring a professional – end of tenancy cleans and home move services can be worth their weight in gold. Unfortunately deep cleans do come at quite the cost. Nevertheless they may well be worth considering if the big clean is a task that you're truly dreading.
Thinking you may sell or let in the future and want to be sure you're on the right track to achieving an unbeatable sale price. Do you want an honest non salesy appraisal of your property and tips personal to just you? We'll gladly pop round (no strings) for a chat. It's all FREE so what's stopping you?
For expertise that extends far beyond cleaning tips our team can provide for advice that helps you properly sell, sell fast, and sell for your asking price. Get in touch today to find out why we lead the way with solid estate agency services.
We do free valuations for all, even if you're not ready to sell for a few years it's good to be up to date with your biggest tax free asset. Please contact the Cooper Adams team to book a valuation specialist to pop round and take advantage of our expert free advice.