How to cope with the stress of moving home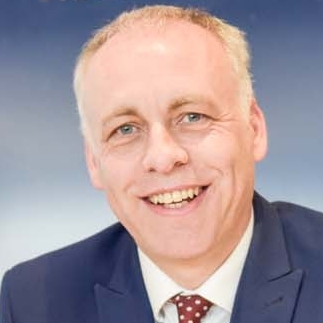 By
Shaun Adams
SUBSCRIBE TO NEWSLETTER
Many of the stresses are the feeling of pressure and lack of communication. Know what the agent should be doing and tell them if they aren't doing it. This guide will help you with ideas on combatting this.
1. Being proactive and ready in advance really helps. If you are buying we suggest getting your finances sorted. We can help with this. The mortgage broker will go through your finances and check your deposit. They will guide you on how to be ready and give you an Agreement in Principle Certificate to show the estate agent when you offer.
2. Instructing a solicitor to act for you again needs to be done right at the start to avoid lengthy delays. You will need to provide ID to them and sign their terms to formally get them ready.
3. A seller preparing the legal documents in advance. Normally after a sale is agreed this process starts and is done bit by bit. Each time taking maybe weeks to do. At Cooper Adams we assist our seller in getting this ready at the start, we also get the standard 'enquiries' answered at the start. Our process can save four to eight weeks off the transaction time. We're so surprised all other agents don't do this.
4. Sellers - declutter - ask your agent what removed from the property would make it look better - ideally put a lot into storage - it will make your property more saleable and worth more.
5. Sellers - make sure your agent does everything for you. The agent will recommend tradespeople to get your home ready for selling. Your agent will scan all your legal docs and guarantees.
6. We recommend buyers to register with agents, sometimes properties sell to registered buyers before they go live on portals.
7. If you see a property you are keen to view, don't hang around - you snooze you lose. Do your homework first on the property and the area, if you like it offer the same day. A good agent should keep you fully informed when you offer - they should confirm your offer and let you know what the owner says, even if it's to say they can't get hold of the owner. The agent should update you at the end of the day as well.
8. When an offer is accepted and the process starts we have a handy guide to see all the stages - moving-home-timeline