The Longest Bench in the World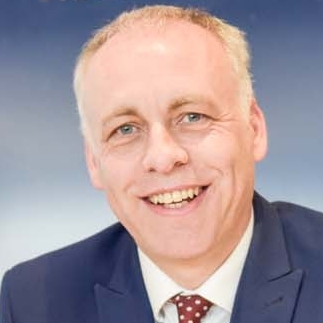 By
Shaun Adams
Subscribe to newsletter
Littlehampton's ground-breaking seafront long bench is the longest bench in Britain (if not the world now) – giving more people than ever the chance to enjoy the sea front along the town's promenade, home to Littlehampton's award-winning Blue Flag beach.
It twists and winds its way alongside the redbrick wall between the town's Harbour Park and the iconic East Beach cafe and its total structure measures 324 metres in length. The design sinuously travels along the promenade, meandering around lampposts, slinking behind bins, and ducking down into the ground to maintain access between the beach and the Green.
Littlehampton's bench has been designed by award winning London-based designers Studio Weave with pupils from Connaught Junior School. The schoolchildren, now class 5C, explored what makes Littlehampton's promenade unique and offered lots of ideas that inspired the final design including the bright colours and dynamic shelters.The Council asked the public what they wanted to see in Littlehampton and one of the key requests was for more seating along the seafront.
Brighton construction company, Millimetre Ltd, has built the new landmark which features thousands of reclaimed wooden slats engraved with over 200 personal messages from supporters of the scheme. There are also bursts of colour interspersed along the length of the twisting structure and in the iconic shelters.
On April 14th the judges from the Royal Institute of Architects are coming to assess whether the Design will be eligible for an RIBA AWARD for Design Excellence having already been shortlisted.
As you are probably aware the idea has been made possible with a generous contribution from Gordon Roddick, CABE funding for regeneration and commissioned by Arun District Council as well as help from local businesses including us!
On EASTER SUNDAY AT 3P.M. there will be an Easter Bunny on the Promenade to greet bench supporters and their families and any passers by who would like to join in.
see more info: https://news.bbc.co.uk/1/hi/magazine/8150008.stm