A guide to the home-buying process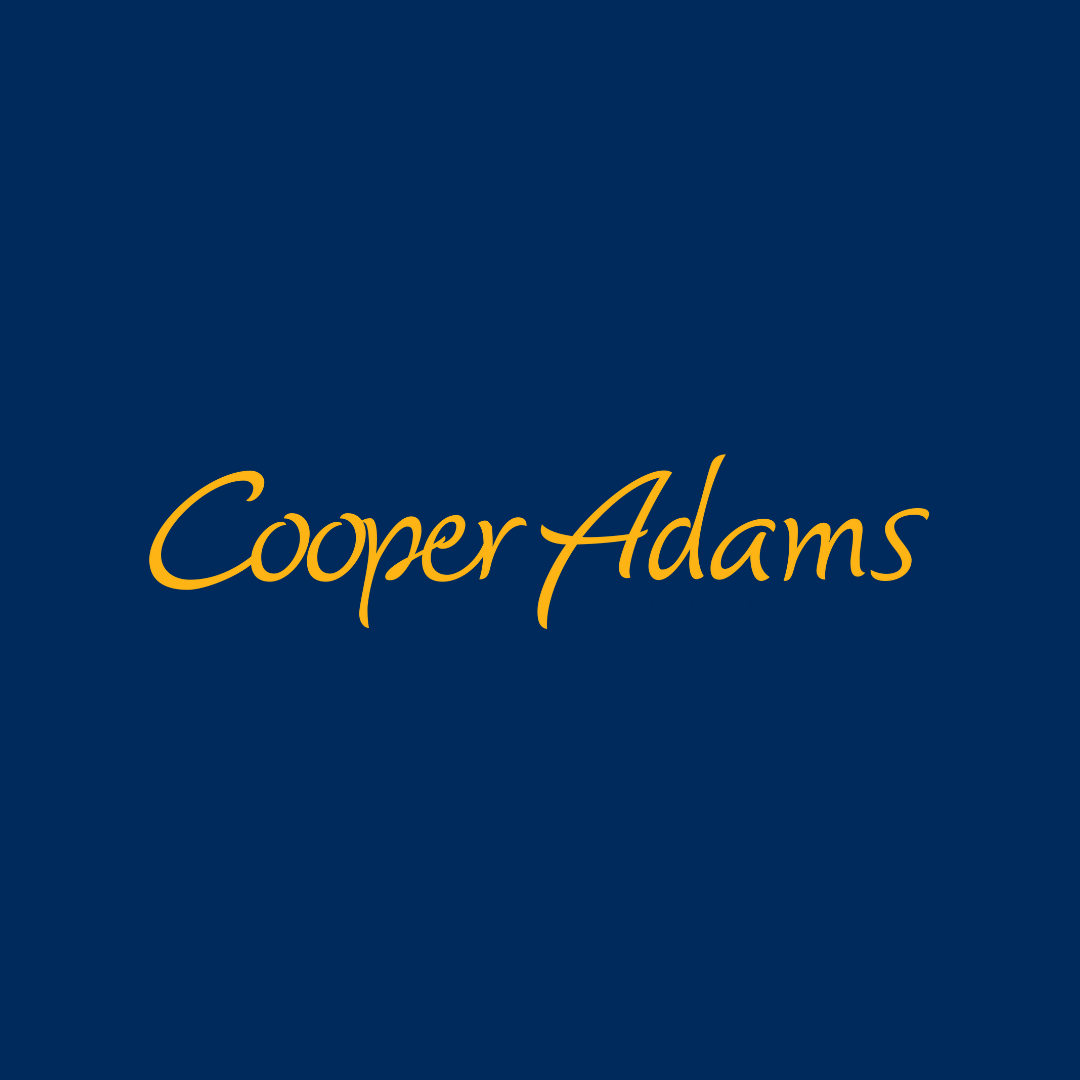 By
The Cooper Adams Team
Subscribe to newsletter
Our helpful guide takes you step by step through the process for buying a house
As a buyer here is a guide on what's expected of you during the process.
Any points you need help with, please call us.
1. What's your budget to buy a property?
The easiest way to find this out is to speak to an independent mortgage advisor - we have an in-house one. They will look at your savings, income and current expenditure amongst other things to arrive at a figure a lender will be have to grant you a mortgage on, this added with your savings will need to be enough to buy your new home and all the extra expenses. You will need to bear in mind other costs on top of a purchase price, ie stamp duty, legal fees etc these could be many thousands of pounds on top. We can help you totalise this. Ask your mortgage broker to give you a mortgage certificate to show agents, proving your ability to get a mortgage. It's also advisable to have proof of deposit ready and proof of the source of deposit for the money laundering checks.
2. Get a solicitor ready.
This can take a few weeks so having this ready at the start will put you ahead of other buyers. Local solicitors are preferential, they know the area well and offer a much better service than larger national solicitors. Many large national solicitors you find online, offer cheap upfront fees but then load other fees on the end making them often more expensive, coupled with the fact they employ many unqualified people to move paperwork around, many of them don't return calls or update people - they can add weeks or months onto a transaction giving more time for the whole thing to fall apart. Choose your solicitor and give them ID. They will need to confirm instructions to you and be ready for when you find your dream home.
3. Start viewing properties.
To get the best choice calling every agent in that area and registering will give you more options than just looking at the online portals. Some properties sell before they hit the web. Tell the agent you have your solicitor instructed and funds ready with proof and you will be prioritised. My advice is don't delay in making an offer, the good properties go fast.
4. Commencing with the purchase.
As soon as you have an offer accepted and you have signed the Reservation Agreement you need to get the chain details above you (the people you are buying from, do they need to find?) Give the agent your solicitor details and funding details. Let your solicitor and mortgage broker know your offer has been accepted. Your solicitor will require some money from you to start work on the searches (when they have received the draft contract pack from your seller's solicitors).
5. Apply for the mortgage.
As soon as you can, do all the mortgage forms with your broker. You may need to pay some admin fees. After a week check with your broker, that they have instructed the mortgage valuation. The mortgage valuation can be done remotely or with an appointment from the mortgage company surveyor to check the property is the right value and suitable for lending on. If the mortgage company is happy with your application and the surveyor's checks they will issue a formal mortgage offer. This is their agreement to give the mortgage on the property you are buying.
6. Contact your solicitor at least weekly.
Ask for updates and what your solicitor needs from you. A solicitor's priority is to be legally compliant not to rush things - you will need to be proactive in helping them. If they ever ask you a question, try and answer it the same day. If they have some paperwork that needs to be filled in or signed and you want to get on with it, offering to pick it up from your solicitors, complete it and return the same day could shave weeks off the transaction time.
7. Get removal company quotes.
It's a great idea to get this organised and ready.
8. What will your solicitor do?
So, once you have formally instructed them, the first thing is they will receive a sales memorandum from the agent you are buying through. This sets out the names of sellers and buyers, their solicitor details, the price agreed and any further info. Your solicitor will await for the draft contract pack to come from the seller's solicitor. Once they have this they can then apply for searches (searches are requests for information on the local area - planning, drainage, floods, road schemes etc) Make sure you have paid your solicitor, in advance to do these. These can take a few weeks to come back. When your solicitor has them back and checked through the draft contract, they will raise enquiries. (Enquiries could be asking for further info on items from the paperwork, they want to know their client is not at risk financially, buying this property. If you are taking a mortgage, your solicitor will also be working for the mortgage company to protect them in the purchase. When answers to enquiries come back, if your solicitors are not fully satisfied they will raise more enquiries, this process normally takes weeks going backwards and forwards. When they are fully satisfied with everything, the solicitor will organise a meeting with you, to go through everything talk about moving dates and signing the contract.
9. Contracts exchanged!
Once your solicitor has confirmed this, and the completion/moving date, it's time to celebrate. You can now let everyone know your change of address. On the day of completion, the agent you are buying through will let know when the seller's solicitor has received the money and keys can be released. The property is now yours, hive five!
If you are selling not buying you will have different instructions