The Annual East Preston Village Festival takes place in June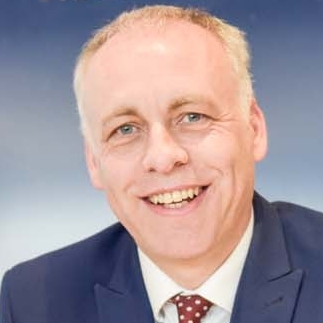 By
Shaun Adams
Subscribe to newsletter
The Annual East Preston Village Festival takes place in June
and is now in its 32nd year!
The dates of the 2013 Festival are 31st May to 9th June. Up to 80 great events spread over ten days (and evenings) with fun for everyone – young and old. It's always a fantastic opportunity to meet up with old friends and make new ones and all are welcome to take part.
Regular favourites include an Antiques Market, Craft Fair, Arts and Flowers Show, the Party on the Green, a Funfair and a Dog Show. Other key events feature The Phoenix Big Band and Arun Young Musicians. The Festival ends with the crowning of the Prince and Princess and a Parade through the village
More details and a regular update of events are available on the village website, or you can email eastprestonfestival@hotmail.co.uk with any enquiries.