Team Visit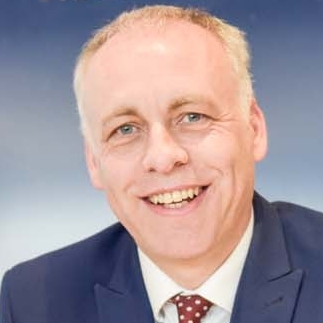 By
Shaun Adams
SUBSCRIBE TO NEWSLETTER
Before we start marketing a property, our office team all come to have a look for themselves. We don't know why we are the only agent to do this but I suppose there are lots of things only we do.
There is nothing worse than contacting an agent about a property they are advertising, ask them a question and they say "I don't know I haven't seen that one" How would that answer turn the enquiry into a viewing?
The more confident you are about something, you more you can talk about it. You know the good and bad bits and will see if that property may be suitable for the person looking.
If we get a new buyer registering and we instantly think of a property after hearing their requirements it is so much easier to explain it. Our admin people answer phone calls, they may not do the viewings but they still need to be passionate about our clients' properties. If you want a hum drum lazy agent that does the same things they did years ago – use our competitors. If you want the best – we are here and ready to serve you.
Contact Cooper Adams today for your free valuation.