Super Fast Selling System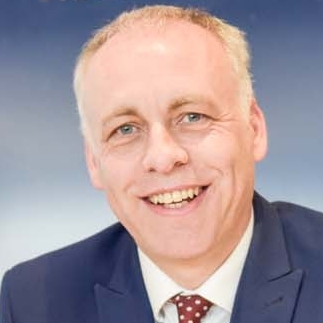 By
Shaun Adams
SUBSCRIBE TO NEWSLETTER
Cooper Adams super fast, chain free, selling system
Are you wanting to sell your home but hate the thought of a long drawn out sale?
This only works for sellers who can move out and not buying another property.
We have a system that slashes the time from accepting an offer to exchange of contracts from twelve to five weeks!
How does it work?
1. We prepare your home for sale and start the legal paperwork at the same time.
2. We launch your property to market, only doing viewings with buyers who have their mortgage arranged or funds ready; they have no property to sell or exchanged contracts on their own property.
3. When you accept a great offer, both sides lock into a Reservation Agreement stopping anyone from pulling out on a whim for a minor reason.
4. Both seller and buyer use our 'Muve Forward Fast' Conveyancing service.
5. After five weeks contracts exchange with this conveyancing service. If contracts are not exchanged you get a refund of £100 (up to the extra £600 fee charged) for every week the deadline is not met. (The five weeks starts after the welcome pack completed etc).
6. Completion/move-in date 30 days after, this could be shorter or longer if both parties agree.
7. The average legal fee for this when selling is around £1400 + disbursements.
Interested? Give us a call. 01903 791 727
*Five weeks for freehold