Some agents deliberately over value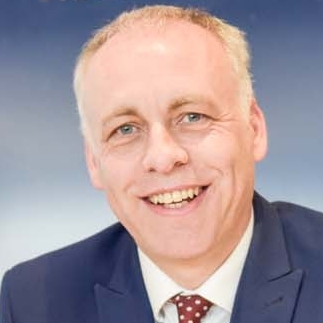 By
Shaun Adams
SUBSCRIBE TO NEWSLETTER
Why do they do this?
Simply because…
a) They are inexperienced and do not know how to value properties.
b) They feel they will win your business easily and after a few weeks of marketing try and chip the price down every week until it reaches the price a proper agent valued it at. – What a waste of your time!
This means it will take much longer to sell. Buyers will wonder what's wrong with it and be put off. It will have lost its initial impact and look stale.
Some people say get three valuations but you may be tempted to pick the middle one or the highest one.
Always ask for comparable evidence how the agent arrived at their price and why. Is the agent confident? Do you like and trust them? Are they recommended by West Sussex Trading Standards? Have they taken into account portal pricing when suggesting an asking price? If you don't know what that is ask the agent to explain it to you.
In doubt? Ask us to pop round and give your property a full appraisal – don't use a lazy agent who cannot negotiate for you, use a local expert preferably from a small firm where the business owner can help you.
For any FREE help please call me – Shaun Adams at Cooper Adams