Smoke and Carbon Monoxide alarms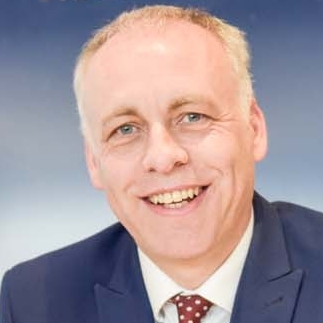 By
Shaun Adams
SUBSCRIBE TO NEWSLETTER
Smoke and Carbon Monoxide (CO) alarms letting legislation for landlords
Changes in legislation for Landlords
New legislation will come into force on the 1st October 2015 for Private Landlords in England regarding smoke and Carbon Monoxide (CO) alarms.
Here is a summary of the legislation, passed through Parliament in September 2015:
– Landlords must fit a smoke alarm on every storey
– Landlords must fit a Carbon Monoxide (CO) alarm in every room with a solid fuel burning appliance
– Alarms must be tested and working on the start of each tenancy
– Penalties of up to £5,000 for those that flaunt the rule. It is outlined that the relevant Local Authority will enforce
It should be noted that:
– There is no grace period
– The regulations do not stipulate the type of alarm to be installed however the Q&A booklet states:
'Landlords should make an informed decision and choose the best alarms for their properties and tenant'.
– Although the legislation refers only to solid fuel burning appliances in relation to CO alarms, the Q&A booklet states in relation to gas appliances that:
'we would expect and encourage reputable landlords to ensure that working carbon monoxide alarms are installed in rooms with these [gas appliances].'
The Cooper Adams letting team can organise installation of these alarms with 10 year batteries in them.
For any letting advice please contact the team at Cooper Adams