Selling your home when you have pets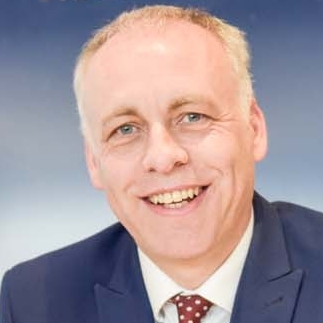 By
Shaun Adams
Subscribe to newsletter
Your pets are a part of your family. If visitors to your home don't like animals, well, that's their problem, your pet was there first! This is all very well until you come to sell your house, suddenly it's very important that you make a good impression on the guests visiting your home, and it's bound to be the case that they don't like dogs / cats / guinea pigs / snakes / whatever animal it is you have.
It's an unfortunate fact that pets have the potential not only to put off possible buyers by impacting negatively in a very direct way during their visit to your home, but there is even the chance that they can have an effect on how much someone perceives it is worth. The simplest answer would probably be relocate them while you are trying to sell, but this may be possible and, quite frankly, might not be fair.
The strong smells often associated with pets, particularly larger dogs and rodents in cages needs to be kept to a minimum, so over-cleanliness is the key. Wash the dog bed often, clean out the hamster cage much more than usual.
When people come to view the house, try and make sure animal stuff is out the way. It's always best to depersonalise your home a little when selling, and there's not a lot more personal than pet memorabilia.
If your pet can be absent, even better. Maybe with a neighbour or, in the case of a dog, taken for nice long walk. If you do have to keep a dog at the house during viewings, it's so important to try and keep them quiet and not to let them bother your potential buyers, unless they express a genuine wish to meet them.
If you know someone thinking of a move and you think would benefit from our selling & letting tips please forward this on to them. Also download our FREE eBook at www.cooper-adams.com/freebook
For your own personal advice on any aspects of selling or letting please us. We do free valuations for all, even if you're not ready to sell for a few years it's good to be up to date with your biggest tax free asset. Please contact the Cooper Adams team on 01903 770055 to book a valuation specialist to pop round and take advantage of our expert free advice.