Secure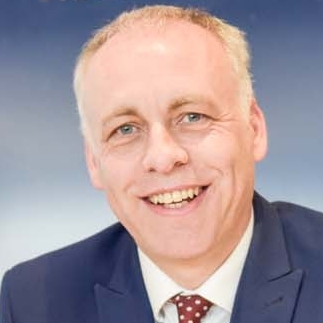 By
Shaun Adams
Subscribe to newsletter
Cooper Adams has looked at ways to speed up the moving process and remove the risk of a sale falling through.
Buyers and sellers want Transparency, Certainty and Reliability.
A property needs to be 'Sale Ready' - as a seller would you prefer an uninformed or an informed buyer you can rely on?
'Cooper Adams Secure' is our process to speed up a sale and provide certainty from your buyer.
We will put together key information on what a buyer wants and collate a legal pack at the commencement of marketing to include all/some of the following:
Property Information form
Fixtures & Fittings List
Leasehold forms
Flooding info
HM Land Registry title documents
Gas checks completed by a Gas Safe registered engineer (or Corgi-registered engineer prior to 2009)
Electrical checks – an Electrical Installation Condition Report (EICR) or a NAPIT or NICEIC certificate/report from a registered electrical competent person
FENSA or CERTAS certificates for windows
Planning permission for any major work carried out
Building regulation completion certificates and builder's guarantee certificates for alterations or additions
Subsidence guarantees/warranties • damp guarantees/warranties
Party wall agreements (if relevant)
If a listed building, listed building consent for interior and exterior works
If your home is in a conservation area, conservation area consent for works
Japanese knotweed management plans (if relevant)
Specialist asbestos surveys (if relevant)
Any title information
Energy Performance Certificate (EPC)
Any special covenants
Extra info a buyer should be made aware of
This will be shared with any interested party before they offer. They will be able to make an informed offer based upon this information, they won't be surprised later down the line.
We also recommend our 'Law Society Approved' reservation agreement. This is put in place to stop a seller or buyer withdrawing from the transaction on a whim. A commitment from both sides.
No other local agent can offer this Transparency, Security or Peace of Mind on a Sale or Purchase.
The system is HM Government approved.
For more information on how we can help you in your sale or purchase please contact us today.