Purchase Ready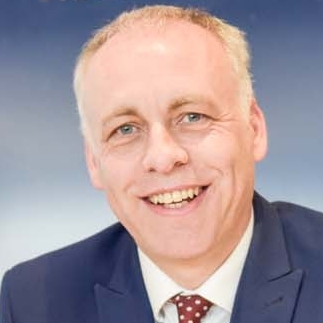 By
Shaun Adams
Subscribe to newsletter
How as a buyer can I be 'Purchase Ready'?
To save a lot of time and have a greater chance of your offer being accepted before viewing any properties we recommend being 'Purchase Ready'.
How do I do this?
The team at Cooper Adams will help you arrange the two most important tasks before you can buy.
1. Proof of funds to buy (Cash or Mortgage)
2. A solicitor to do the legal work (conveyancing – legal transfer of a property owner to another)
Whether a buyer buys through us or someone else these need to be done, if left until after a sale is agreed they can add weeks of delays and uncertainty.
Cash funds? Show proof of funds and they are ready to draw down instantly. This is 100% confidential with Cooper Adams. We cannot share this information with anyone else under GDPR laws.
Mortgage? A mortgage agreement in principle certificate and application forms 95% complete (you cannot fill in the property you want to buy before having an offer accepted). Not got this? We can help you find the best value deal from hundreds of lenders.
Solicitor? Having this ready in advance again saves so much time. We can help you with quotes on this – you then instruct them and provide ID and some money to start work as soon as an offer is agreed on a property.
Chain? If you are selling, knowing your chain is a positive and this will be checked when you offer.
We also would expect to see the deposit, so if you are selling we want to see your existing mortgage so we can see the equity you are using for your purchase. The equity plus savings plus mortgage certificate should add up to the purchase price of your new home plus the stamp duty, legal fees, moving fees and agent's fees.
UK Government Guide - How to buy a home - A guide to buying a home in England and Wales.