Property Value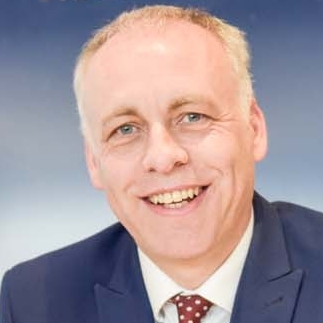 By
Shaun Adams
Subscribe to newsletter
What's the current market value of your property?
When was your house last valued? It's your biggest tax free asset and it's wise to know the current value.
Planning your future, tax reasons, thinking of selling or just curious we can help.
Know someone who is selling a property soon? Tell them to mention our blog when they contact us and they'll get a discount on our selling fees.
Making some changes and selling in a year or two? We will happily pop round to give best advice on what's in demand. All our advice and valuations are FREE!
What to expect from us on a valuation
If it's just a curious valuation we will do our homework first, then pop round to see you property and give you an accurate figure verbally and in writing – no strings attached!  For some people we do this regularly every year or two (we don't mind – it's a FREE service we provide)
For a selling valuation:
One of our local property experts will carry out your appraisal. When we visit, we will view each room in the property, detailing all the key selling points for potential buyers. We will send you a full written market appraisal report, listing all relevant information, our suggested asking price, people we have looking, current market demand and how we reached this figure.
How can I be sure that your appraisal is accurate?
When you receive a market appraisal from us, you can be certain that the figure we have provided is realistic. With our broad local knowledge, we will compare your property with similar ones in your area, taking into account any variations, such as the condition.
As a licenced member of the National Association of Estate Agents (NAEA) amongst many institutions, our property teams follow best industry practice. We use the latest industry data and look at wide-ranging comparable factors. This, combined with our expert local knowledge, helps us to form an accurate picture of what the property could achieve.
So, if you are thinking about selling your property now or in the future and need some FREE advice, please get in touch.
To book call us on 01903 770055 or click here:  Book a FREE Cooper Adams valuation