Property photography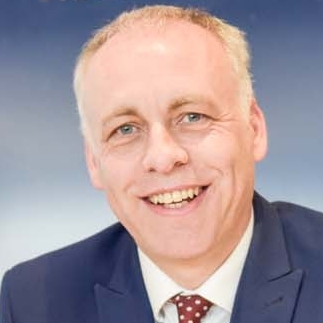 By
Shaun Adams
SUBSCRIBE TO NEWSLETTER
At Cooper Adams we take our property marketing very seriously (that's why we achieve the best prices for our sellers)
Before we come round to do a pro photo shoot here are some preparation tips:
Try and dress all rooms as they are intended to to be used – ie a spare bedroom should look the part (ie a made up bed and chest of drawers) A dining room should be obviously a dinning room.
• All lights should be on including under cabinet lighting and over cooker/hob lighting in kitchens. Lights give a sparkle and twinkle on photos.
• All "clutter" should be hidden out of sight for the shoot including piles of post and junk mail, newspapers, children's toys (as best as possible) and shoes and clothing. Stuffed toys in kids bedrooms may look cute but are usually better left out of marketing photos
• Move wheelie bins out of sight into a garage or shed. (including the kitchen bin if it's a standalone.)
• Cars should be garaged or parked away from the house on the street if possible leaving the driveway clear.
• Clean, white bath towels, facecloths and hand-towels are best in baths but please pick up any bath mats and put away.
• Try to pare down kitchen items, Good looking stainless cappuccino machine? Great! Old soap in soap dishes and worn pots and pans… not so much. Try to tuck appliance wires out of sight….same with lamps.
• Refrigerators should be cleared of any magnets and flyers. These can be put right back up again after the shoot if necessary.
• Clear off coat racks except for maybe one or two neutral coats/hats/bags
• New toilet rolls on all roll holders
• Temporarily remove all "products" from bathrooms….toothpaste (and brushes) and shampoo and conditioner.
• Fresh flowers if possible – a bunch of white tulips should cost you about £3 at a local supermarket. These can be used in different rooms with different vases.
• Wherever possible remove personal photographs, especially larger ones
• Please contain dogs and cats, no matter how adorable, for a shoot… Also…if there's a hamster or snake cage or similar in a bedroom or anywhere in the house for that matter either cover it or move it.
If in doubt try and always think of show homes and swish hotel bedrooms.
See our photography – fantastic-photography
If there is any point raised here that needs clarification or you need a personal home visit to discuss the best look for the photo shoot please give the team at Cooper Adams a shout.