Pastures New - Agricultural Development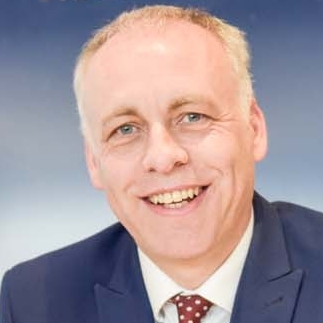 By
Shaun Adams
SUBSCRIBE TO NEWSLETTER
As the UK moves into pastures new on the global economic scale, our farmers will increasingly look to modernise, develop and grow their businesses, looking in more frequent cases at more profitable uses for land and buildings which not only create additional housing, but also new employment opportunities in our rural communities.
The government will continue to attempt to minimalise the loss of farmland in the UK, and rightly so, but there is a new, more positive approach to the creation of a diverse rural economy that not only focuses on farm produce but more opportunities at a local level.
This untightening of the belt has started to give way to some very creative redevelopment and employment schemes throughout the country, often improving the visual appeal of an area already depicted as being outstandingly beautiful, whilst creating both economically efficient and affordable housing for those wishing to stay in our rural areas.
If you're proposing to change the use of your land or buildings from agricultural use, you will need planning permission, which will involve ascertaining what your local authority will be taking into account when considering any application. This will vary with different authorities, depending on the current strategic housing plans and settlement boundaries, and in many cases, you will also need to apply to a National Park planning authority too.
But don't be put off by this, you will find most planning authorities extremely helpful, and many will offer you assistance in the early advisory stages.
Do you know of anyone that might be looking at their options?
Let them know about Cooper Adams, they can gain lots of initial advice, free of charge or obligation and in complete confidence simply by calling 01903 859797, or emailing land@cooper-adams.com