Our buyer audience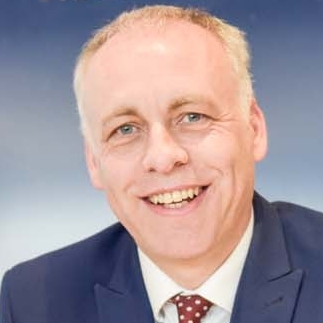 By
Shaun Adams
SUBSCRIBE TO NEWSLETTER
How do we achieve more?
Cooper Adams has the widest buyer audience
We don't know where the best buyer will come from
We don't use a fishing line to find a buyer
(like most agents do just from the internet) We use a large fishing net to pull in as many buyers as we can. We then pick the best ones!
If we just relied on the internet we would have less interest, less viewings, less offers and lower offers.
Anyone can sell a property our job is to find the buyer who pays the most, leaving our sellers with more money in their pockets and happier.