Our Basic, Simple Guide to Twitter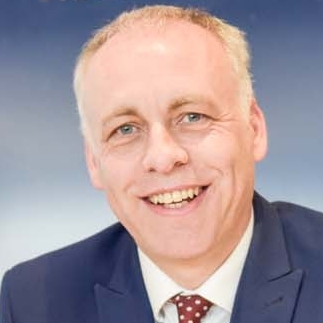 By
Shaun Adams
SUBSCRIBE TO NEWSLETTER
This is just a simple guide for newcomers.
What is Twitter?
Twitter is an online service that enables you to broadcast short messages to your friends or "followers." It also lets you specify which Twitter users you want to follow so you can read their messages in one place.  Twitter is designed to work on a mobile phone as well as on a computer.
All Twitter messages (called tweets) are limited to 140 characters, so each message can be sent as a single SMS alert. You can't say much in 140 characters. That's part of Twitter's charm.
Twitter is free.
Go to Twitter.com and click "Join for free." For best results, use your real name when signing up; otherwise your friends won't be able to find you easily. It's also helpful to upload a picture. If you select the "Protect my updates" box, people won't be able to read your Twitters unless you authorise them. You'll have more fun if you leave this box unchecked.
Now that you have a Twitter account, tell your friends your username or send them the link to your Twitter page. Each users has his own page, in the form twitter.com/username. (Example: my Twitter page is twitter.com/cooper_adams )
People that follow you on Twitter will be able to read your comments, these are called Tweets, some users Tweet once a year some every 5 minutes.
Some tweet about their life some tweet about their work, say what you want but bear in mind most of it will be in the public domain.
To tweet click home at the top and type into your 'What's happening box?' click tweet and you've done it!
Your followers can see it straight away.
To follow someone search in the box at the top, click on their name in bold then click follow – easy!
click here:  https://twitter.com/cooper_adams