Open House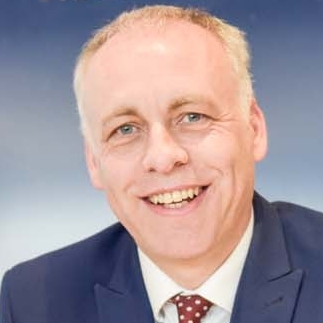 By
Shaun Adams
Subscribe to newsletter
What is a 'Cooper Adams Open House'?
At Cooper Adams for many properties new to market, we hold an Open House.
This is a block of back to back viewings. Viewers have to be punctual as there are many viewing slots booked.
We ask people who want to view to fill out a Viewing application form. We always ask the potential viewer/s to know exactly where the property is, have seen the walkaround video and to have done some homework in advance. We request all buyers/decision makers to view at the same time, there is no point one partner viewing without the other on such an important decision. If the homeowner/seller has taken time to prepare their home for appointments they want to be reassured the potential buyers have done some homework in advance. We recommend for prospective viewers to look at the photos online, read the description, watch the walk round video, do a drive-by, look on google maps, look at the garden size and the floorplan.
If the Open House is oversubscribed, the owner and their agent will create a reserve list with strong buyers and those in a weaker position. A buyer with a very large percentage mortgage and long-chain or not under offer on their own home will be a weaker buyer. If you do need a mortgage make sure you have a Mortgage Certificate (Agreement in Principle) from your lender or broker confirming the amount you can borrow. Without this, you are a weaker buyer. We also recommend having your solicitor ready to act - another reason to strengthen your position. If you need help with your mortgage or to get a solicitor ready, please ask us.
When we have the Viewing Forms back we will contact you to book in your time slot.
If a viewer is interested after the viewing, please contact Cooper Adams for a 'Buyer Information Pack' - a comprehensive pack full of details to read before you offer.
We ask viewers for feedback on their viewing the following day and if wanting to offer to submit an Offer form
Once an offer is accepted, the property can be formally reserved, (a formal reservation agreement) taken off the market and no other viewings.
If a successful offer is not chosen after this - we then recommence with other viewings.
Give it a go! Ask the team at Cooper Adams to get the ball rolling