Next Fine Art & Antiques Auction: 15 & 16th May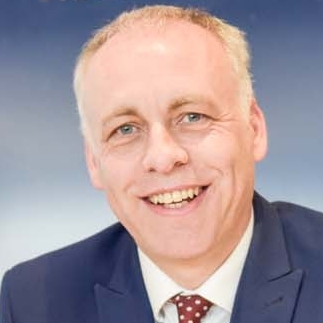 By
Shaun Adams
Subscribe to newsletter
When moving, many house sellers often wish to sell unwanted items and need to achieve the best possible price. Cooper Adams are delighted to be working in association with Gorringes, the leading auctioneers in the South East, who can provide you with a free valuation and advice on selling at auction.
Gorringes hold regular sales of antiques and fine art throughout the year, which include furniture, clocks, pictures, silver and jewellery, ceramics and glass, carpets and rugs, bronzes, works of art and collectors items.
Please contact any of the Cooper Adams team for further information and to arrange a free and confidential auction valuation.