Money Laundering Regulations 2007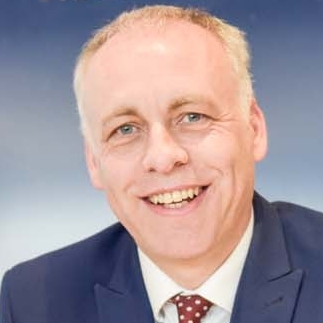 By
Shaun Adams
Subscribe to newsletter
All estate agents legally have be registered with the OFT they have to confirm the identity of clients, keep records, ensure employees understanding and have proper policies. The NAEA reported in 2004 – "After a consultation with HM Treasury Department it was agreed verification is not needed on purchasers."
If the agent has suspicions on any client regarding money laundering the agent is legally bound to report this to SOCA.
What is money laundering?
Money laundering is the process by which criminally obtained money or other assets (criminal property) are exchanged for clean money or assets with no obvious link to their criminal origins. It also covers money, however come by, which is used to fund terrorism.
Cooper Adams requirements:
Cooper Adams requires all clients to bring in to our office with the joint owner/s preferably a Passport or Driving Licence or maybe Pension/Benefit book or Inland Revenue Tax notification.
This has to be photocopied by Cooper Adams or a qualified Lawyer/Accountant/Doctor/Financial Advisor with their own stamp or letterhead. On the copy has to be written: I hereby certify this to be a true copy of the original with the certifiers full name, signature and date. If you cannot get into our office please send certified copies of identity.
Anti Money Laundering & Online ID Verification
For Cooper Adams Estates Limited and all our associated brands we are legally required under the Money Laundering and Terrorist Financing (Amendment) Regulations 2019, to complete identification checks on all of our clients. We use an external company to complete these checks and therefore we will share your personal information with them in order to complete online ID verification in the form of anti-money laundering search. It is not a credit search just an identity search. Your personal information will only be used for this purpose. The external company complies with all relevant Data Protection Regulations and is registered with the Information Commissioners Office (ICO).