Local drop off point for Brent Lodge Bird and Wildlife Trust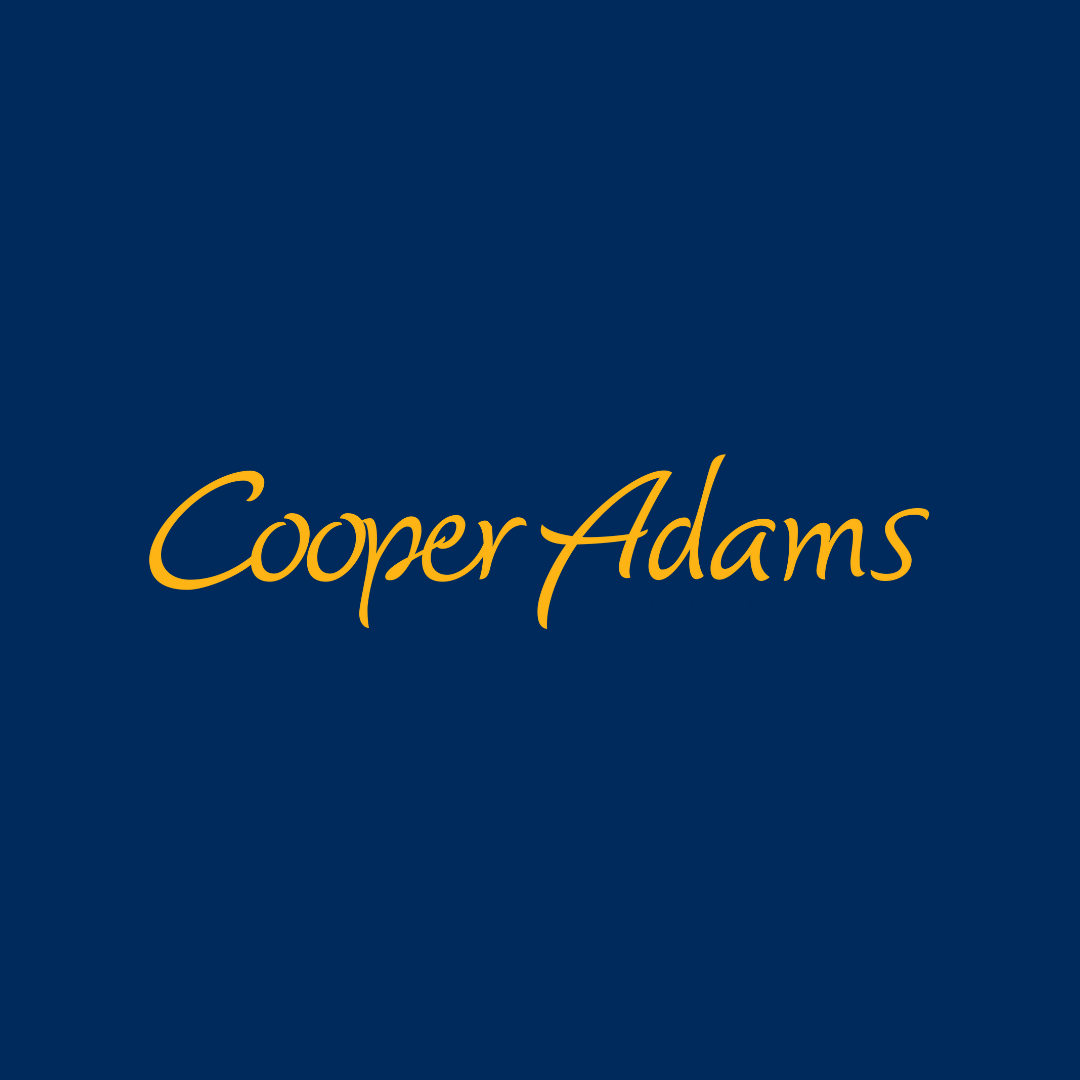 By
The Cooper Adams Team
Subscribe to newsletter
Cooper Adams Angmering are once again supporting the local community, and this time turning their efforts to local wildlife by acting as a local drop off point for Brent Lodge Bird and Wildlife Trust.
This amazing Wildlife hospital is based in Sidlesham, near Chichester, and serves the South of England, they are dedicated to the treatment, rehabilitation and release of sick, orphaned, and injured wildlife, which often comes from the Angmering and surrounding area! This voluntary organisation is funded entirely through charitable donations and receives about 3,000 wildlife patients each year. About 2,500 of these are birds, plus 500 hedgehogs, and small numbers of other mammals and reptiles.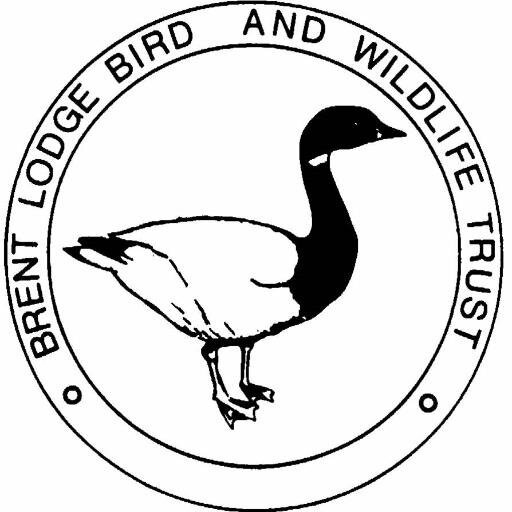 Brent Lodge are in constant need of newspapers and magazines, alongside others items including blankets, and have arranged a regular collection from our office in The Square, Angmering Village. So if you would like to help make a difference, simply pop along to see us.
For more information visit...
...and like their Facebook page https://www.facebook.com/brent.lodge.wildlife/
We look forward to seeing you soon!