Littlehampton and District Foodbank - January 2021 Update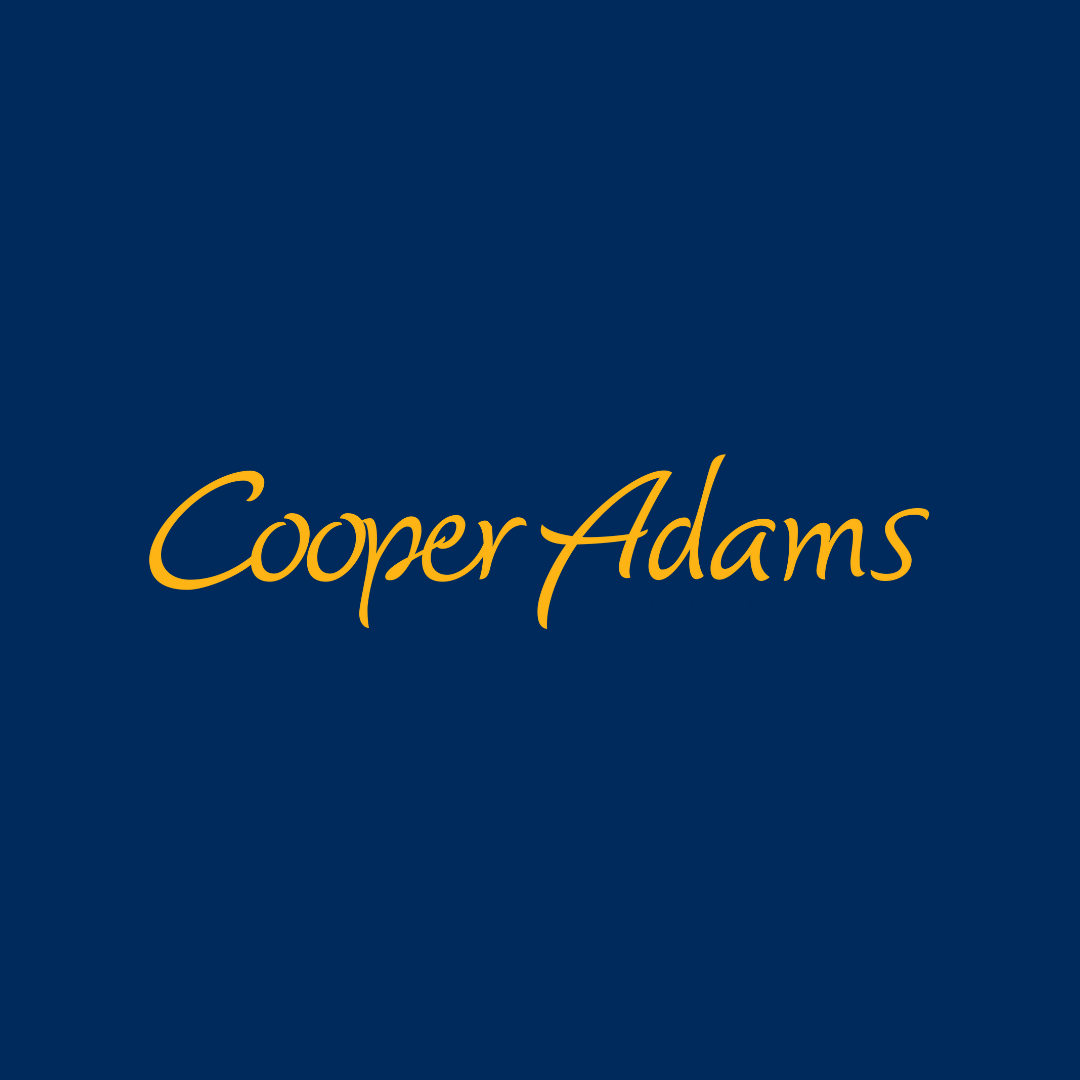 By
The Cooper Adams Team
Subscribe to newsletter
Community-matters
Sarah from our Rustington office, went along to see the Deputy Manager of the Littlehampton Foodbank, to see how they were all managing in these challenging times, and to give them all of the generous donations from the local communities.
The Littlehampton and District Foodbank has been supporting the local people since 2014. Over the last year due to Covid-19, it has been their busiest year ever, and thanks to all of your support and kind donations they have been able to provide more than 53,000 meals to people in the community! Your contributions are thoroughly appreciated by ourselves and the Foodbank, so thank you to everyone who has donated.
We are still collecting for the Foodbank so if you can, please drop any donation into your nearest office, or if it is difficult please call us on 01903 791 727 and we can come and pick it up from you.