Legal documents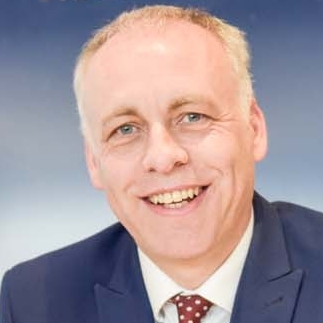 By
Shaun Adams
SUBSCRIBE TO NEWSLETTER
Cooper Adams continually look at ways to improve how long a sale takes.
If you are selling why not get a lot of this ready so we can give to your solicitor the same day we agree a sale.
We always recommend any paperwork from the lawyers to fill in and return same day (if possible). We can help with that or drop it to us to scan and email to them. Please also make sure you do your solicitor's Anti Money Laundering and pay the search fees same day as this will again delay everything. Every day delayed in returning the paperwork will add extra days to the length of the sale. Please let your lawyer know that we are more than happy to chase things or help with anything – they just have to ask.
To speed up exchange we also recommend using buildings insurance company that mortgage company recommend. This will speed up the process because your mortgage company will not have hold up exchange of contracts by having to checking another insurance companies schedule. This will need to be done a few days before exchange.
Cooper Adams can obtain from you the latest Law Society Property Information form as well as a Fixtures and fittings list
Any property advice selling or letting please let us know.