Landlord Fees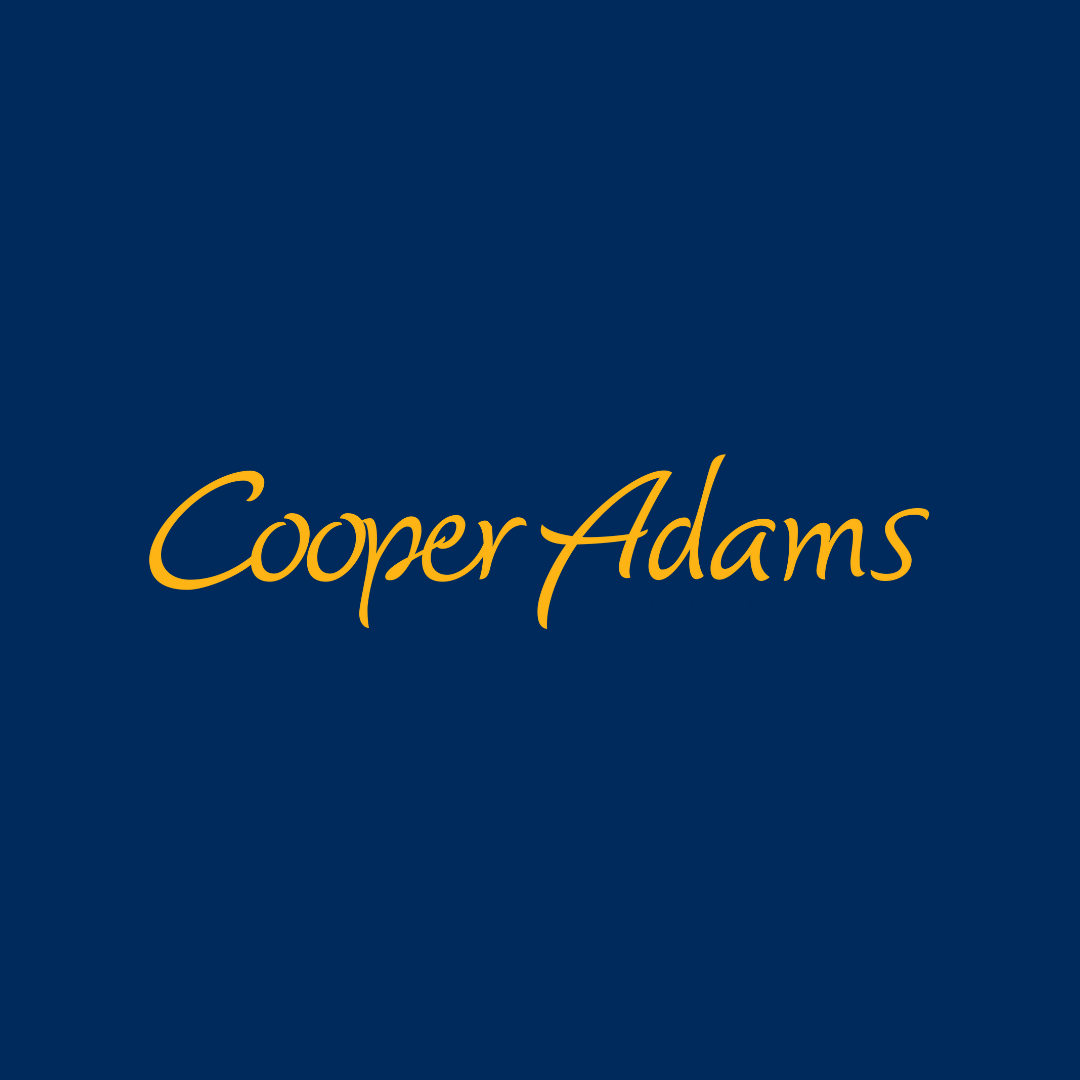 By
The Cooper Adams Team
SUBSCRIBE TO NEWSLETTER
If all agents were the same then you need to compare on fees. But they are not the same...
Our aim is to look after our landlords' investments to the best of our ability, ensuring the highest return on your investment and making sure tenants are happy. A happy tenant is a good tenant.
What makes us different...
☑ We only choose tenants we would be happy living in our own home.
☑ Unlike most agents we don't charge extra for Rent Guarantee & Eviction Insurance and we charge no renewal fees. This can save hundreds of pounds per annum. We also get higher rents for our landlords maximsing your investment fully.
☑ Our vetting procedures are second to none - we are extremely thorough (Eight different ways of referencing done on a potential tenant).
☑ We are the only agents who do tenant home-checks before we reference.
☑ We inspect more frequently and try to sort our tenant's problems with the tenant first before bothering the landlord.
☑ We are local and always keep an eye on your property between inspections and tenancies.
☑ We offer a much more personal and a higher quality service - pro photography, exciting descriptions and floorplans to attract better quality tenants.
☑ The senior team at Cooper Adams have vast amounts of experience.
☑ Cooper Adams' company owner, Shaun Adams, is always on hand overseeing all our tenancies.
If you have any questions or would like a free valuation or chat on how we work - we'll be pleased to help however we can.