Land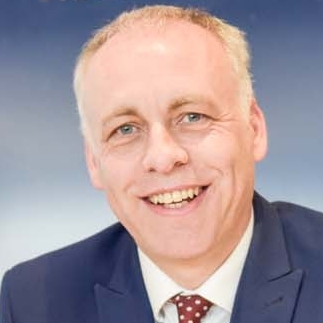 By
Shaun Adams
SUBSCRIBE TO NEWSLETTER
A guide to selling land
Want to sell land in West Sussex?
Land is always highly sought after and much in demand. If you have a plot of land for sale, or if you own a house with a large garden that you believe may be suitable for redevelopment, we are here to advise you.
We will gladly meet with you to discuss maximising the value for you. Our meeting is totally free and completely confidential.
Please contact us to arrange a meeting.