Land for sale - NOT for development!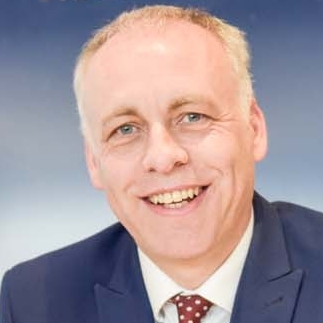 By
Shaun Adams
Subscribe to newsletter
At Cooper Adams, we take great pride in our ability to diversify and offer our clients an all-encompassing service, and that is no different when it comes to our land and new homes department!
Of course, most of our new homes business directly relates to the delivery of new homes in the area, but we do recognise that not every landowner wants to sell and be surrounded by lots of new houses! This was certainly the case with two recent transactions of land in East Preston and Rustington where the owners felt strongly that the land was not to be developed, but still had a need to dispose of their asset at the highest possible price!
Shaun and his team work with a large number of developers, land buyers and members of the general public and spent time working through interested parties on a strictly confidential basis, using none disclosure agreements to safeguard their clients interest and ultimately introducing a purchaser that was ready, willing and able to proceed with the purchase and complete the sale in excellent time!
Both sales were achieved without any open marketing, meaning that our clients kept their business to themselves throughout!
If you have land that you've been considering disposing of, or you think land in your ownership could have development potential, we'd love to hear from you.
Our advice is free and always confidential!
To have an initial discussion please call us on 01903 791 727 or email landandnewhomes@cooper-adams.com