land and plots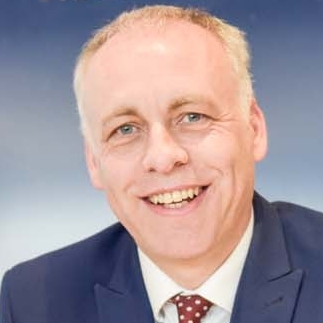 By
Shaun Adams
SUBSCRIBE TO NEWSLETTER
Is your land fulfilling its financial potential? 
From large gardens through to substantial plots we provide free confidential pricing and consultancy advice. 
If you think that your garden or land may have development potential then we'd love to hear from you.
Our dedicated Cooper Adams land & new homes department provides impartial guidance and insight to maximise your land's potential.
Contact us today to find out how we can help you.