June Gardening Tips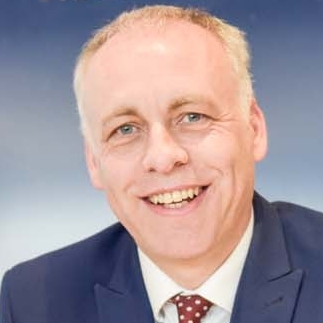 By
Shaun Adams
SUBSCRIBE TO NEWSLETTER
1. Time Saving Tip: House plants will need less watering if they are set outside for the summer, bringing them back inside in early September.
2. Money Saving Tip: Before drenching pot plants with nematodes for vine weevil control set them outside in the garden. The run off will offer some control in the area under the pots.
3. Open all the greenhouse ventilators during the day to help control the temperature. In the evening lower them leaving some movement of air. Large fluctuations in temperature is not good for plants.
4. This is the time when rhubarb tends to flower. The enormous spike of creamy-white flowers depletes the plant's energy. Cut the stalk off at ground level before it opens.
5. Prune brooms after they have flowered cutting back to within 2 inches of the older wood. If left unpruned the plant will become straggly.
6. Dead head rhododendrons when they have finished flowering. Carefully remove the dead flower without damaging the new shoots forming to either side. These will become next year's flowers.
7. Crab apples have set their crop and the small fruit will drop off if there is a shortage of water this month. Water if necessary.
8. Lift and divide bearded iris when flowering is finished. When replanting keep the fleshy root at the soil surface.
9. Grow extra basil in pots to attract any white fly in the greenhouse. When well covered with the pest remove and dump the plant. They prefer basil to tomatoes.
10. Check the compost heap and if it is dry, damp over with water to speed up the composting process.
11. Propagate lavender and hebe. Take 2-3 inch long softwood cuttings. Remove the lower leaves and cut the base below a leaf joint. Remove the tip of the shoot. Dip in hormone rooting powder and place the cuttings around the edge of a pot of gritty compost. Water and cover with clear polythene. The cuttings should root in 4-6 weeks.
12. By the middle of the month it will be time to feed bedding annuals.
Courtesy of https://www.bbc.co.uk/northernireland/gardenerscorner/calendar-june.shtml