July Gardening Tips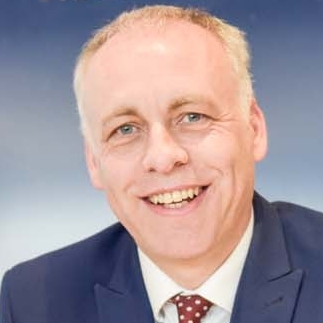 By
Shaun Adams
SUBSCRIBE TO NEWSLETTER
1. Time Saving Tip: Don't start watering a newly sown lawn unless there is likely to be a drought. Once you start to water you have to do it on a regular basis or the new, young plants of grass will suffer.
2. Money Saving Tip: Start using lettuce when they are half grown. If you wait until they are fully grown some will bolt producing flower heads before you can use them all.
3. Plants growing at the base of walls tend to need more watering. The soil escapes most of the rain being sheltered by the eaves. There may be a lot of builder's debris in the soil causing it to be free draining and impoverished.
4. Where there are children, remove the tips of leaves of yucca, especially Yucca gloriosa. They are dangerously sharp and liable to cause eye or posterior damage as you bend over.
5. Transplant leek seedlings. Don't cut the leaves in half .Simply place them in a 6 inch hole made with a brush shaft and water them in.
6. Remove the tips of the broad beans to prevent attacks by black fly. If they are already covered with this pest pinch out the infected tip and dump or burn.
7. Clematis may be propagated now by layering a low shoot. Peg it into the ground and cover with compost.Hold it firmly in place with a large stone. The stem will be well rooted and ready for transplanting next spring.
8. If the weather turns dry this month newly planted trees and shrubs will benefit from watering. Soak the area of the roots and mulch to conserve moisture.
9. Feed the tomato plants every time you water using a high potash liquid feed.
10. July is the safest time to prune plums and cherries.There is less risk from silver leaf disease. Prune back new growths.
Courtesy https://www.bbc.co.uk/northernireland/gardenerscorner/calendar-july.shtml