January Gardening Tips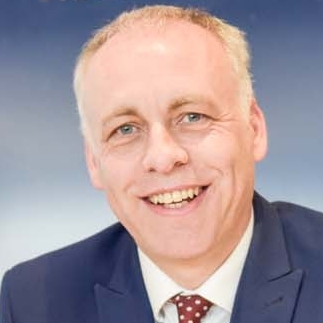 By
Shaun Adams
Subscribe to newsletter
1. Money saving tip: Take your own hardwood cuttings of roses, shrubs, conifers and even some trees. After 12 months you will have a large, well rooted plant ready for the garden. Any good gardening book will explain how.
2. Time saving tip: It can take 12-18 months for leaves to decompose into leaf mould but if you add some nitrogenous fertilizer, granular or liquid, the bacteria will break them down more quickly.
3. When the lawn is coated in frost stay off it. If you walk over it the crunching sound is caused by grass leaves breaking. Later you will have yellow foot prints over the grass.
4. Yucca plants are beautiful but the leaf tips are deadly sharp. It isn't called Adam's needle for nothing. To work safely in the area cut the points off using a pair of nail clippers.
5. The giant leafed gunnera isn't totally hardy and the crown will benefit from some frost protection. The big dead leaves can be draped over the plant and left as a covering until spring time.
6. Once snowcrops have stopped flowering lift and divide as snowdrops do best when replanted "in the green".
7. If you took my advice earlier you can now check if the forced rhubarb has produced any new leaf stalks ready for pulling. They don't need to be large and there doesn't need to be a lot. Just enough for a nice tart or pie.
8. Finish pruning fruit trees. A bit of knowledge helps but common sense will allow you to do a good job. Firstly cut out any diseased branches, especially those with canker. Then remove any crossing branches which are rubbing and those growing towards the centre of the tree. Low branches can be a nuisance so prune them off close to the trunk.
9. Check on the beautiful, spring flowering forsythia shrub. If the flower buds are swollen cut some branches and bring them into the house. Make an arrangement in water and they will soon open, providing early colour.
10. A thought for the whole of the new year. If you hoe the soil surface before you see the annual weeds you won't have any.
image freeimages
Courtesy of https://www.bbc.co.uk/northernireland/gardenerscorner/calendar-january.shtml