International buyers from Russian & China wanting a base in the UK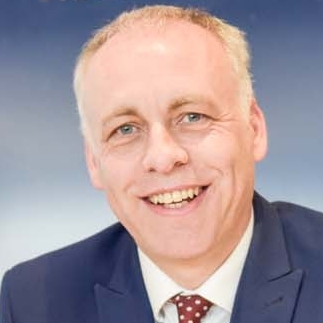 By
Shaun Adams
SUBSCRIBE TO NEWSLETTER
International buyers from Russian & China wanting a base in the UK around 50 miles from London on the south coast fall in love with East Preston village.
Cooper Adams specialise in selling high-end residential property.
We now have a translation facility on our website and can also prepare full details in any worldwide languages for the international buyers in their search for homes and investment opportunities in Sussex.
We work with Russian and Chinese speaking London lawyers to make the sale go through smoothly.