I have not found a property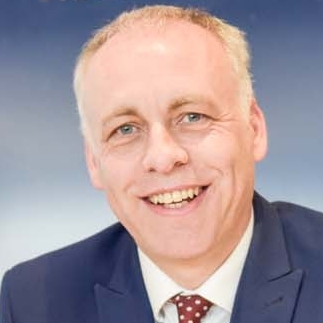 By
Shaun Adams
Subscribe to newsletter
If I sell and haven't found, will I be homeless?
This is a question that often pops up.
The short answer is no.
In this market of low stock you will miss out on properties unless you have a buyer and ready to go. So.... the perfect way to move forward (with no risk and no stress) is as follows -
1. You go on the market with Cooper Adams.
2. We find you a great buyer.
3. The buyer is advised at the outset that you need to find. Until you have found, no costs will be incurred - the solicitors will not start any work.
4. The buyer will wait for you, if they can't we will find another.
5. You start looking with no pressure from anyone. Whether you look for weeks or months everyone has to wait.
6. Everyone has to be patient - there will be no pressure or chasing - full transparency is key from the start.
6. If you cannot find the perfect new home the whole transaction is closed - No fees to pay at all to anyone.
Any questions? Please call the team 01903 791727