How to prepare for a pro photography property shoot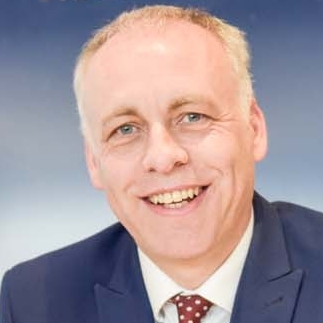 By
Shaun Adams
SUBSCRIBE TO NEWSLETTER
The photos taken of a property about to hit the market have always been of pivotal importance for tempting potential buyers over the threshold. However in today's internet age websites such as OnTheMarket.com really require photos that illustrate your home in the best light possible as it will likely jostle for attention amongst hundreds of others, and where visitor attention span is notoriously shorter than when viewing an estate agent's windows.
Our top tips for pro photoshoot preparation
Think about furniture layout – Property photos of rooms are usually taken from the corner of the room, where the entrance door is located. So take a look at the room from this angle and consider how items may appear from here. For items that are close to the door you may consider moving them back, as they'll otherwise appear to be larger than they actually are.
Let in the light – Lack of natural light is one of the biggest turn offs for home buyers – so draw back those curtains and wash or clean any nets or blinds.
Go all-out for a good de-clutter – Focus on a comprehensive clear out before the photoshoot – particularly within the bathroom where shampoo bottles and hygiene products can be a real turn off.
Learn from the best and stage your home – Take a look at how the pros do it by studying stage homes, items may include wine glasses and flowers upon a table, and a bowl of fruit upon the kitchen work surface.
Don't forget outside – Take a step outside the door and consider your home from a potential home buyer's perspective. Be sure to move any bins, bikes and outside toys and undertake a little maintenance for flaking paint and weeds that are putting in an unwanted appearance.
We understand that a property picture speaks a thousand words, and have connections with the right, truly talented, property photographers who ensure that their photos pop off the pages of websites such as OnTheMarket.com and RightMove. If you think we could help you with your property sale, simply get in touch with the team, we're always happy to help.
We do free valuations for all, even if you're not ready to sell for a few years it's good to be up to date with your biggest tax free asset. Please contact the Cooper Adams team to book a valuation specialist to pop round and take advantage of our expert free advice.
PS The photo in this piece was taken by Shaun Adams of Cooper Adams. Our pro photography is all free and no extra charge.