How to help your pets cope during fireworks season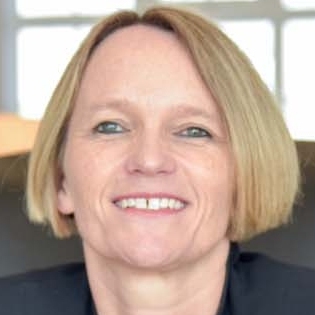 By
Nicola Adams
Subscribe to newsletter
In this two-minute read we look at how to help your pets stay as calm as possible during fireworks season.
So the trick and treating is over for another year.
But fresh off the back of the ghostly going-ons of Halloween we plunge straight into fireworks season.
Bonfire Night used to be consigned to November 5th but events marking this time of year can happen before and after the historic date when Guy Fawkes put a rocket under Parliament's backsides.
Amid all the whizzes, fizzes, cracks, crashes, bangs and booms, spare a thought for your pets.
This isn't a fun time of year for most of them but if you follow these pieces of advice from Purina, a leading pet food brand, it needn't be a traumatic experience.
1 – Get them familiar with the sounds of fireworks season. Search YouTube for Firework sounds or click this link. https://www.youtube.com/watch?v=0E4haJHYUJw
2 – Try not to react to fireworks noise. With dogs in particular you are seen as the leader of the pack and if you jump or show anxiety when a sound occurs they will take this as a cue to be worried.
3 – Use other sounds like the radio and TV to lessen the impact on your pets of noises happening outside.
4 – Get your dog's walkies done before it gets dark. And it's not a good idea to take them to fireworks' displays even if they seem calm.
5- There are several good products out there which can help soothe pets including plugins and sprays. Seek your vet's advice about the best ones for your particular type of pet.
6 – A straightforward way to take your pets' minds off the noises and sights is to draw your curtains.
7 - Don't forget if you have animals which live outside like rabbits or horses it's worth checking them regularly to ensure they are comfortable and as calm as can be.
And finally spoil them with treats and hugs to make them feel relaxed, this approach often works with your human nearest and dearest too.
Remember folks sharing is caring, so if you found this article interesting please share it on social media and tag a friend or forward it to them.
Thanks for reading