How to get a cheaper, larger mortgage in the fastest time.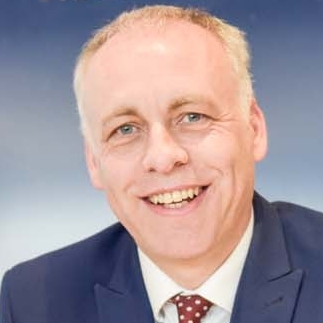 By
Shaun Adams
Subscribe to newsletter
At Cooper Adams we are always looking at ways to improve a buyer's journey in moving into their dream home. Along with our amazing mortgage adviser Ryan we have created ten steps to speed up your mortgage offer…
Have documentation readily available: ( Proof of ID (Passport/driving license); Proof of address (Driving license/Utility Bills); 3 months pay slips; Latest P60; Last 3 years tax calculations and tax year overviews (if self employed)and last 3 months bank statements for all bank accounts)
Make sure all of the above documents are up to date i.e. address on driving license and bank accounts match current residence.
If recently married have your marriage certificate available.
Make sure you are registered of the electoral role at you current address. This is one of the main ways lenders will check your address history electronically. If you don't keep this up to date it can cause problems and mean you have to supply more documentation to evidence your address history.
Make sure you disclose if you have any adverse credit. If you tell your broker about it we can start off on the front foot rather than looking at mortgage you won't meet the criteria of. If you have any adverse credit (missed payments, defaults, CCJ's, bankruptcy) have ready a copy of your Experian credit report available, this give us everything we need to know.
Have your deposit ready (deposits can be from multiple sources as long as you can provide proof of where the finds have come from, even gifts from immediate family).
Don't be afraid to ask your broker questions. No question is a silly question.
Lots of brokers charge fees for their advice but there are plenty of brokers who don't charge any fees to their customers. Buying a home is and expensive time any way without paying unnecessary fees.
To maximize your affordability don't run up unnecessary debts.
If you can afford to repay some outstanding debts (especially credit cards) you may want to do so as this can make you more attractive to a potential lender. You can discuss the benefits of this with your broker beforehand.
If you need any FREE mortgage advice please call us on 01903 791 727 or contact us
Our aim is to always beat any other mortgage deal you have been offered.