Horsham Road, Littlehampton - a success story (Ref: RUS200163)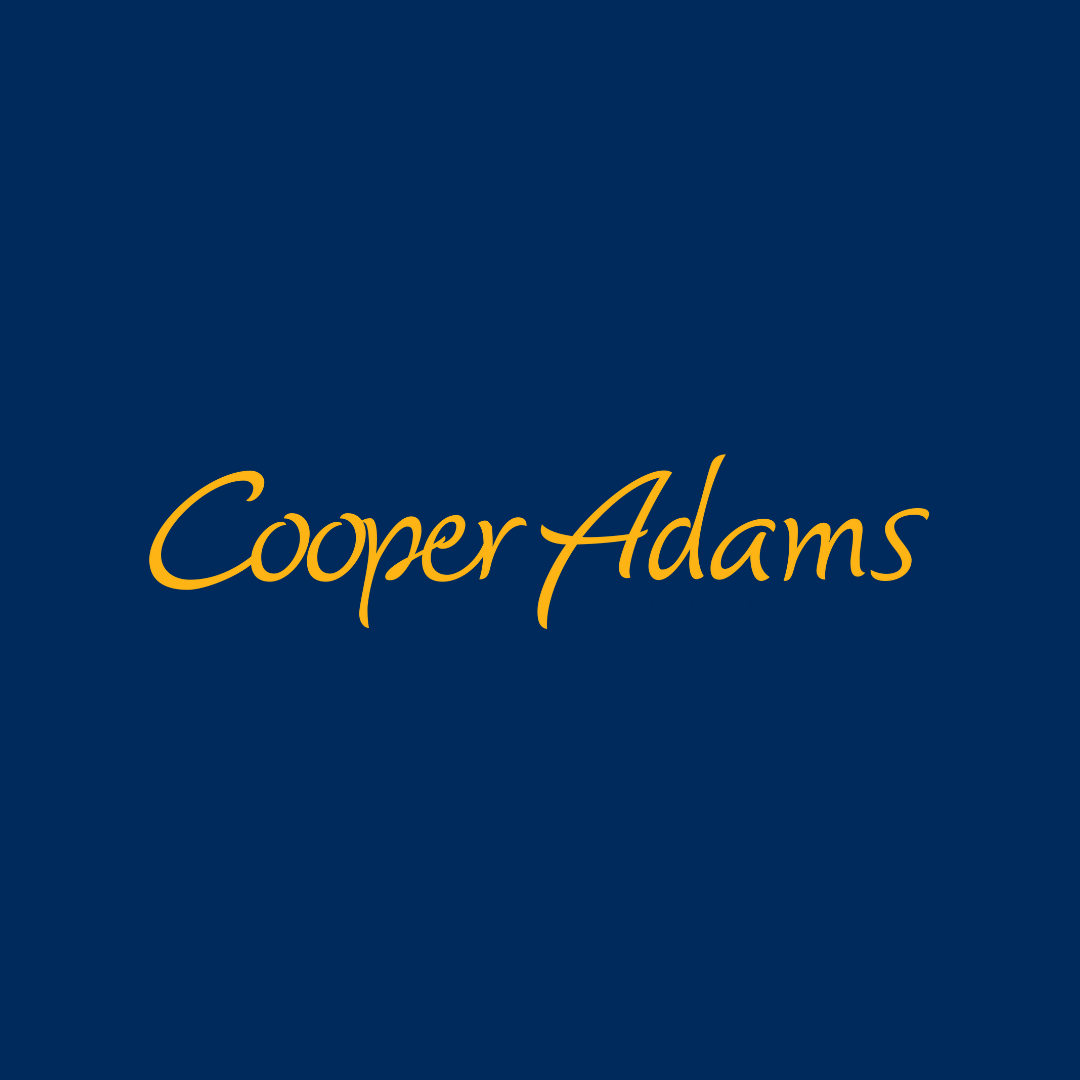 By
The Cooper Adams Team
Subscribe to newsletter
We'd known the seller for a little while so when she was ready to sell called us back out. We listed the property with our bespoke marketing and managed to secure a first time buyer for her. A very smooth sale for all.
98% of the asking price achieved, meaning an extra £4,405 in the owner's pocket compared to a UK average of just 96.7%
The owner could have lost £ 4,405 selling with another agent
Sold Price: £280,000.
Cooper Adams again achieves the highest price ever in this postcode
Days until offer: 29 days
Number of viewings: 5
Number of offers: 3
Cooper Adams = Higher price and faster selling
Property type: A three-bedroom detached house
Address: Horsham Road, Littlehampton BN17 6BT
Owners reaction: Thrilled!
How do Cooper Adams beat other agents and achieve the best results for their clients?
We have systems and processes to out market competing properties which results in faster sales with higher selling prices compared to the competition.
Putting all the right things in place means our clients are left with more money in their bank account after the sale completes.
We guarantee we will do everything we can do to get you the highest price for your home.
When you're ready to sell, just contact us.