Highest Selling Prices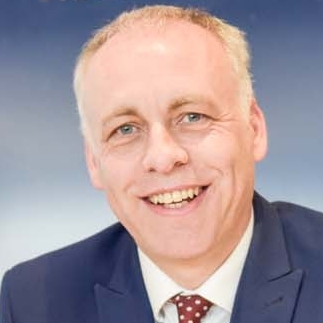 By
Shaun Adams
Subscribe to newsletter
Cooper Adams achieves the Highest Selling Prices in BN16 - Covering Angmering, East Preston & Rustington. As well as surrounding areas such as Arundel, Ferring, Findon, Goring, Littlehampton and Worthing.
We have looked at the important things sellers want when selling their property.
Very high on the list is getting the best selling price. More money means you can buy a better property.
How do we get better selling prices? It's not rocket science it's just maximising things...
Maximising property presentation
Maximising marketing
Maximising the process of launching a property
Maximising offers from buyers
Much of our process is covered in our 40 Steps Guide
We regularly compare our selling prices with our competitors and every year we come out on top. Working hard for you to get maximum interest and competing offers, then when an offer comes in negotiating hard. Our thoughts on why other agents don't do as well, is that they don't have a proper marketing plan on launching a property for maximum inpact and also they are happy to lazily tie up the first offer that comes in, their reason for this is if they tried to push them up on their offer they will lose them. The team at Cooper Adams discuss with Shaun Adams offers and work together to push them up.
In 2020 a TwentyCi report confirmed - on average Cooper Adams achieves over 3% more than competitors - that's nearly £11,000 more than the average of the second and third agent.
TwentyCi looked at the marketing price and final selling price
At this time the average priced property in BN16 was £357,567 so Cooper Adams were achieving on average around £355,779 and our average local competitor would achieve on average £345,052. (A difference of £10,727 which is nearly £11,000)
If you want to sell and want the best price Choose Cooper Adams.
If you want a lower selling price - Choose one of our competitors.
Source data from: Twenty Ci. BN16 average house £357,567 from Rightmove (all collated in August 2020)